We're looking for the best of the best! Nominate an alumni today.

Make plans to catch an activity this week!

TVA and Cleveland Utilities visited Cleveland High School's CTE department today to show their support to education by donating $5000 to our First Robotics team. Thank you for all that you do for our students!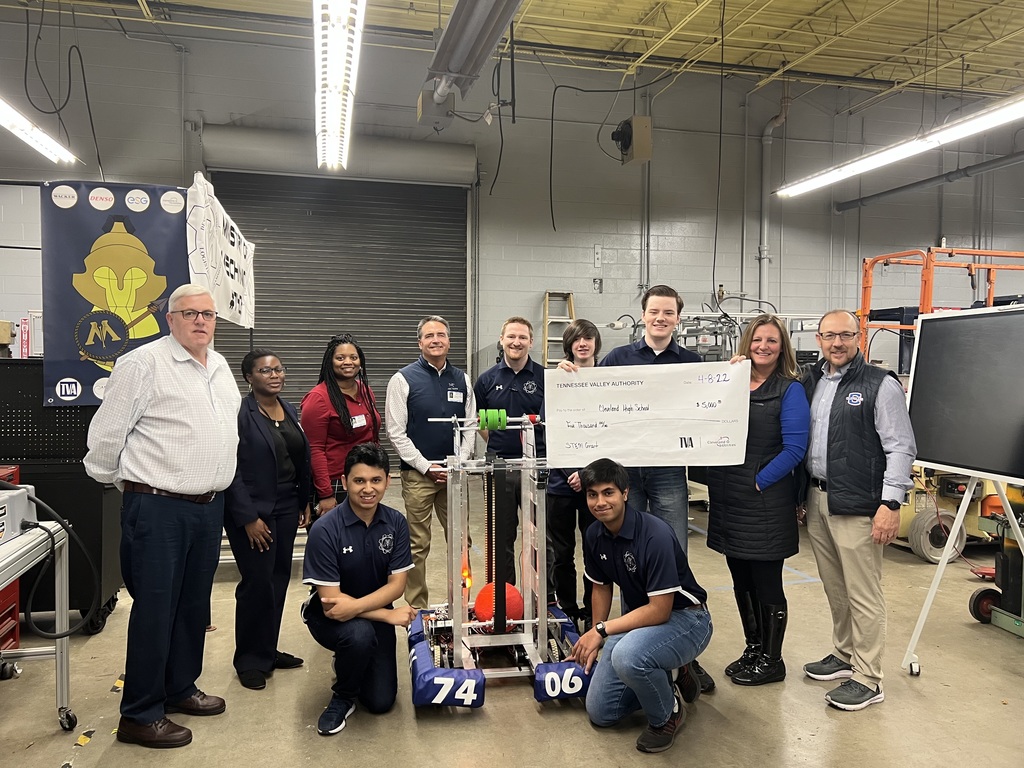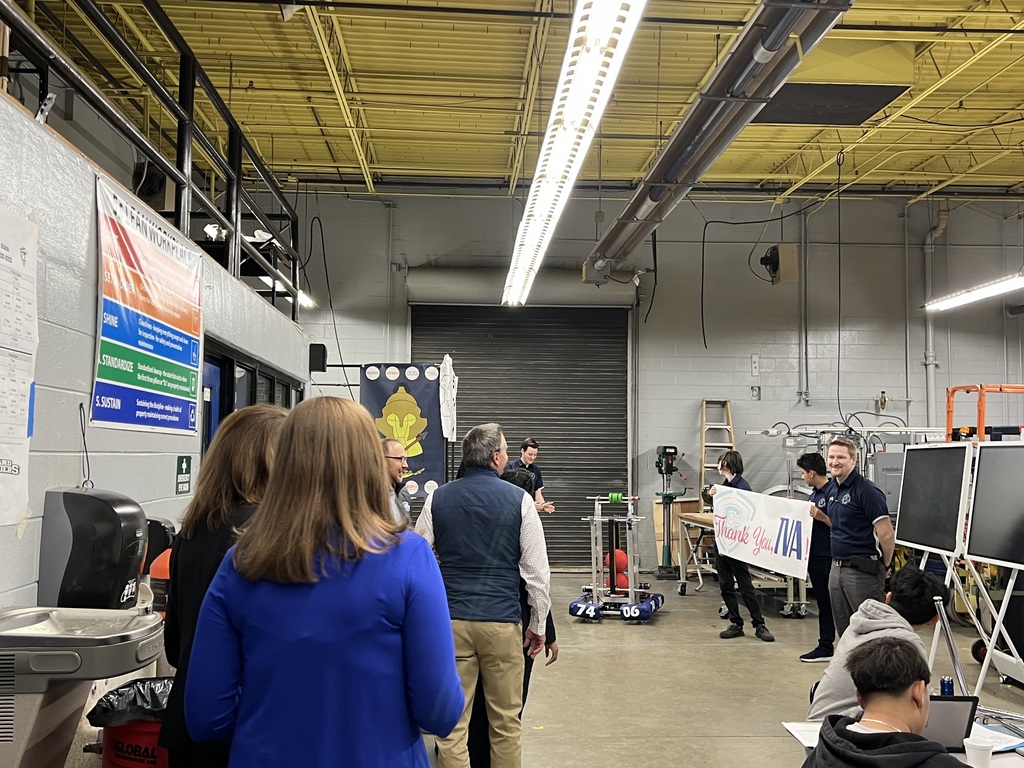 Our freshman FX classes put their hurricane houses to the test today Coach Fromm and his L3 students led the STEM activities.

Baseball will play on Wednesday at 5:30 at home. Tennis and softball rescheduled date /times will be shared soon.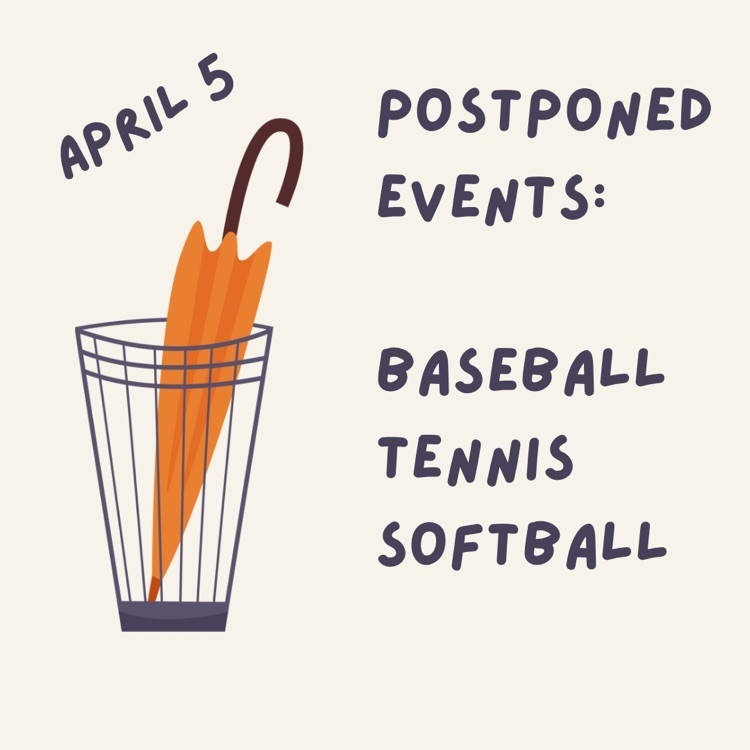 Please check for updates this week to the schedule. The weather may cause the school to postpone a game or two!

These young men and women were celebrated as they honored a teacher who has been influential in their lives. The Graduate of Distinction Banquet recognizes our students with a 4.0 GPA. It was special to hear about the wonderful people at CHS. It's a GREAT day to be a RAIDER!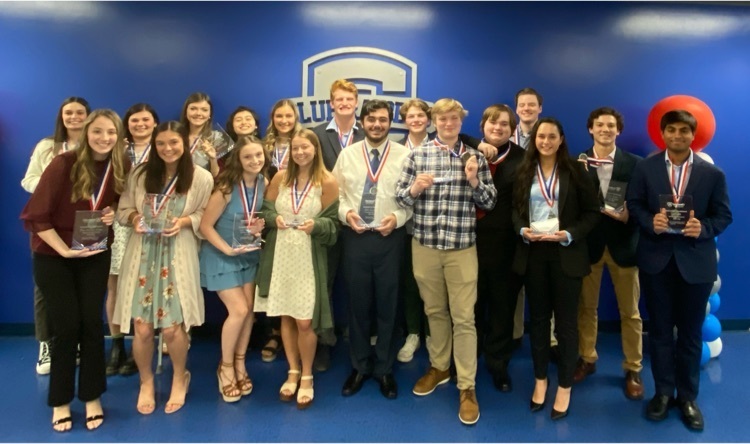 Claire Krepps shot and won 3rd place at Ft. Benning this weekend in the ASA outdoor national recurve archery competition. Congrats, Claire.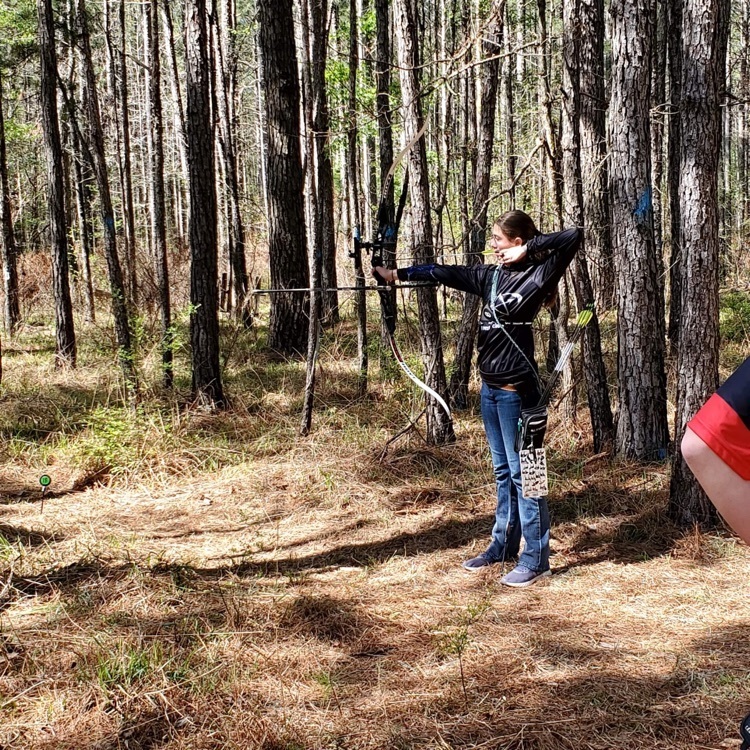 Many more opportunities to support the Blue Raiders and Lady Raiders this week!

Tonight we hosted the Class of 2026. What an awesome night to have their families on campus.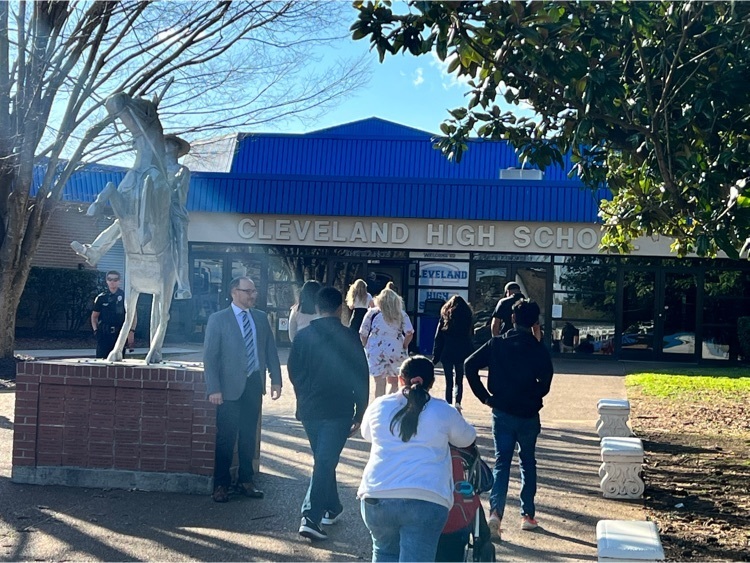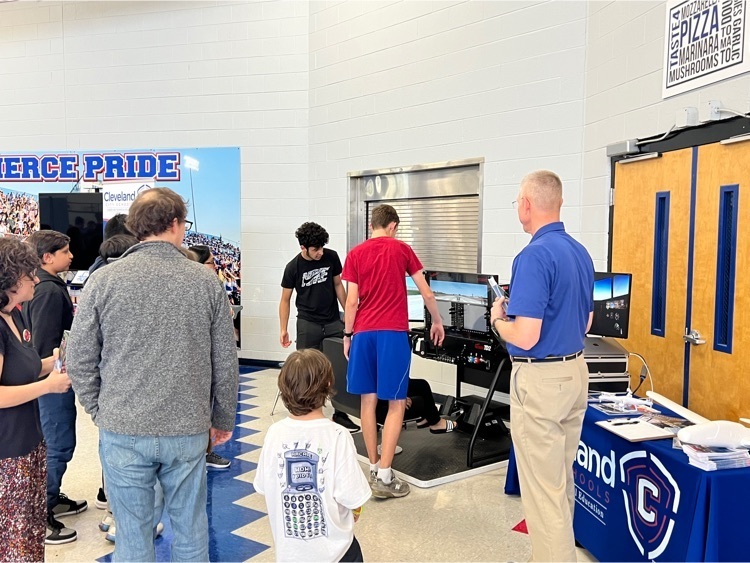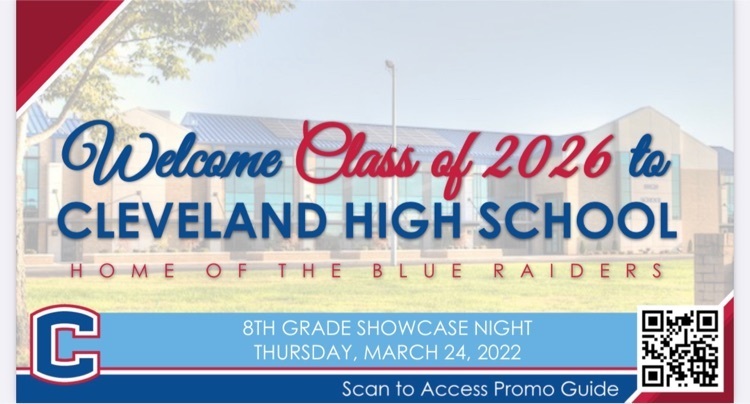 Our doors are open for you to drop by from 5:30-7:30 tonight! Meet our teachers and administrators as you walk through the building. It's a Great Day to be a Raider!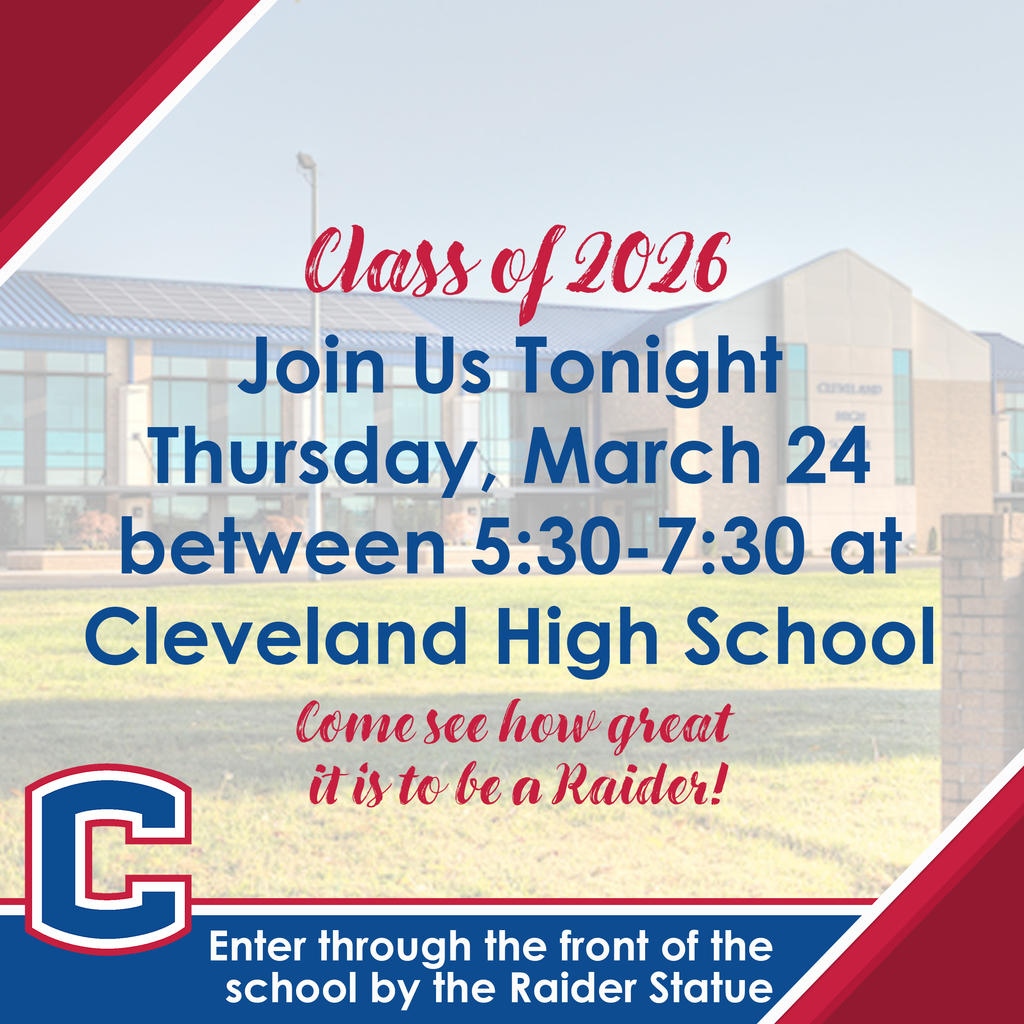 Medals, Top Ranks and PR's  at the Adidas Track Nationals in Virginia Beach, Virginia for Sophomore Estella Clemons (ranked 14th and PR in the Elite 800m) and Senior Ryan Lovelace (Gold Medal in the National Elite 1 mile and Bronze Medal in the National Championship DMR.)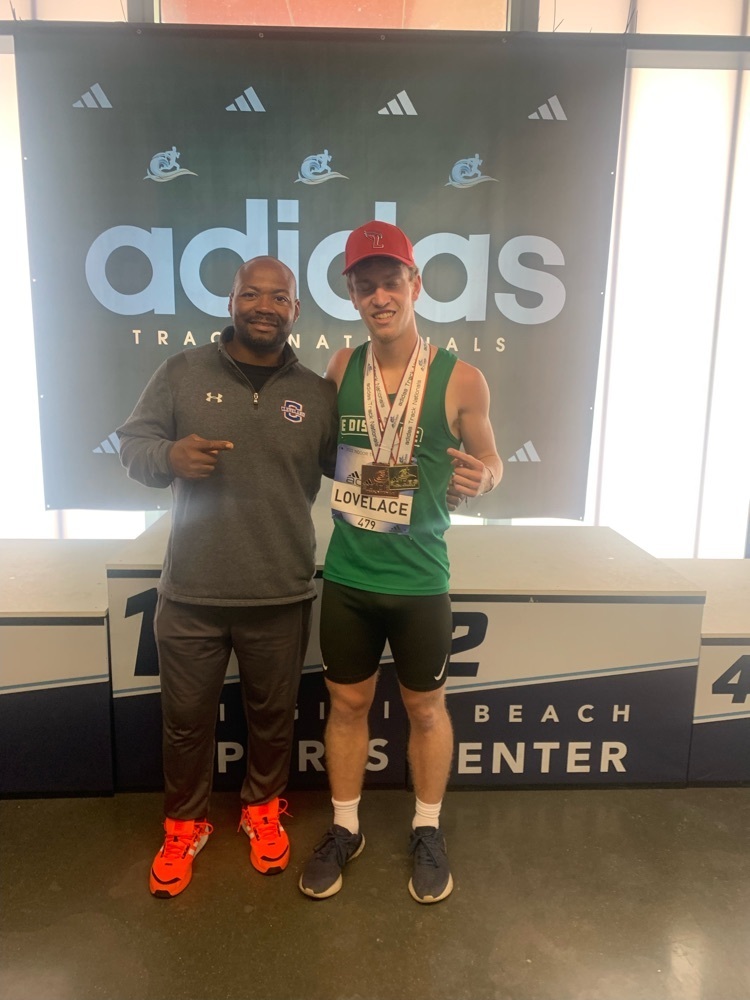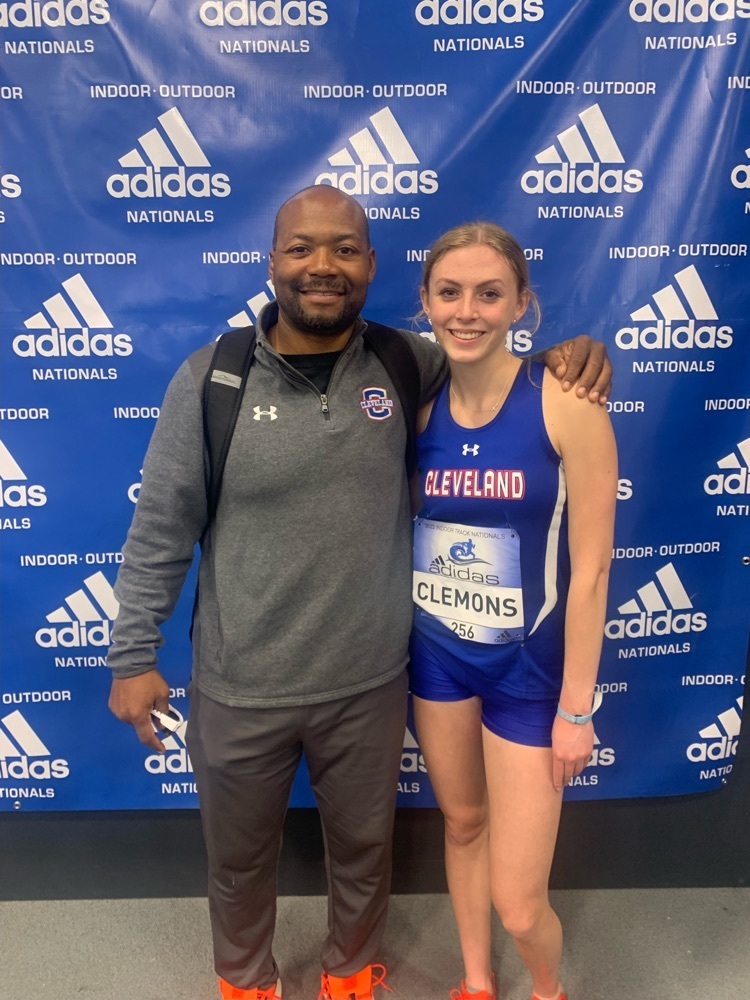 It's a busy week and numerous ways you can support our Blue Raiders!

Congrats to CHS alum Matthew Black for breaking the Lee University records in discus and hammer! We're proud of you!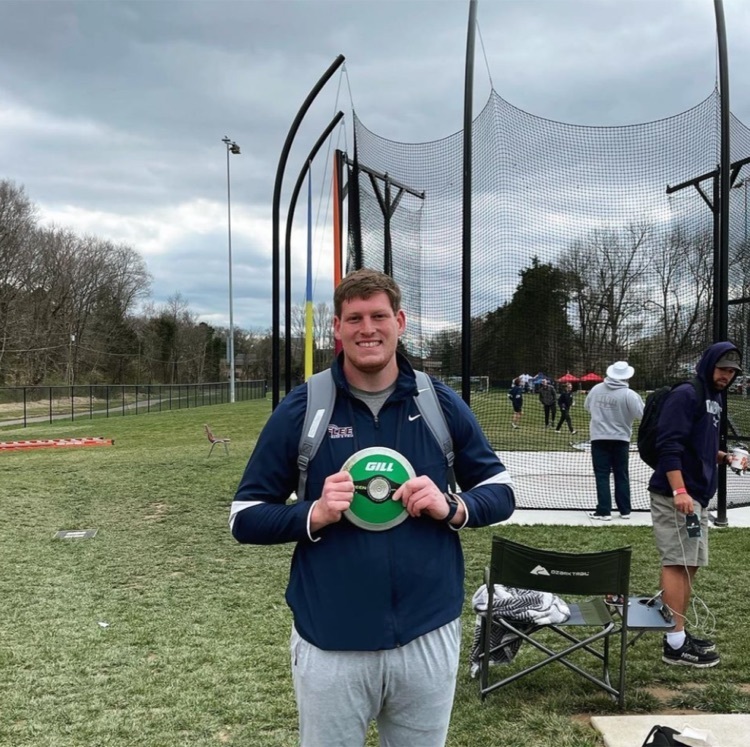 On Monday, wear Gray and find ways to preform random acts of kindness in Grayson's honor!

Our CTE programs set up in Raider Arena today to give our freshman class an up close look at all of our Career and Technology Education options. We have amazing opportunities for our Blue Raiders. The 22-23 course selections are coming up soon!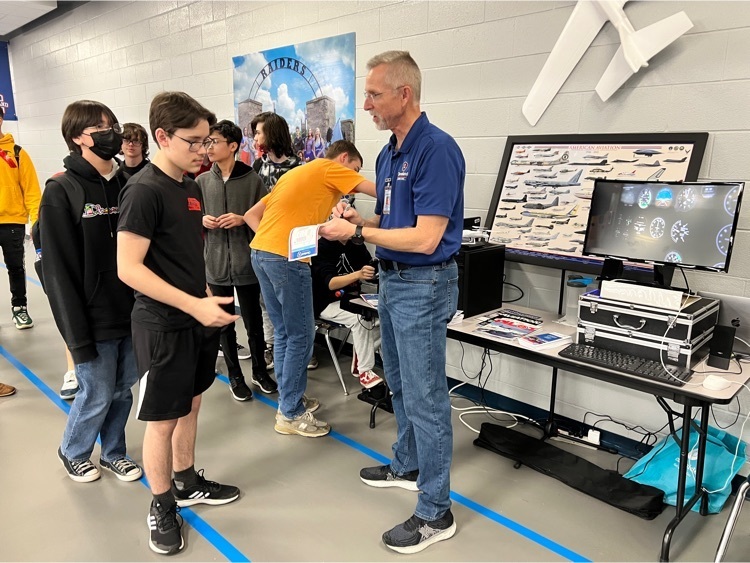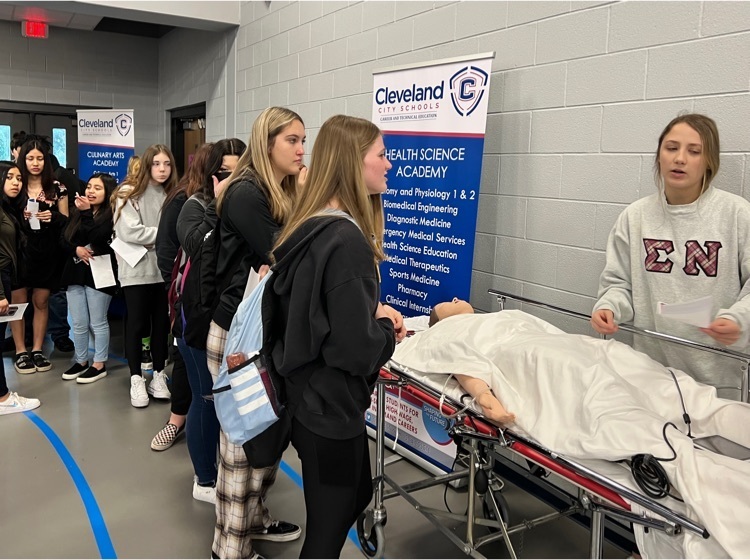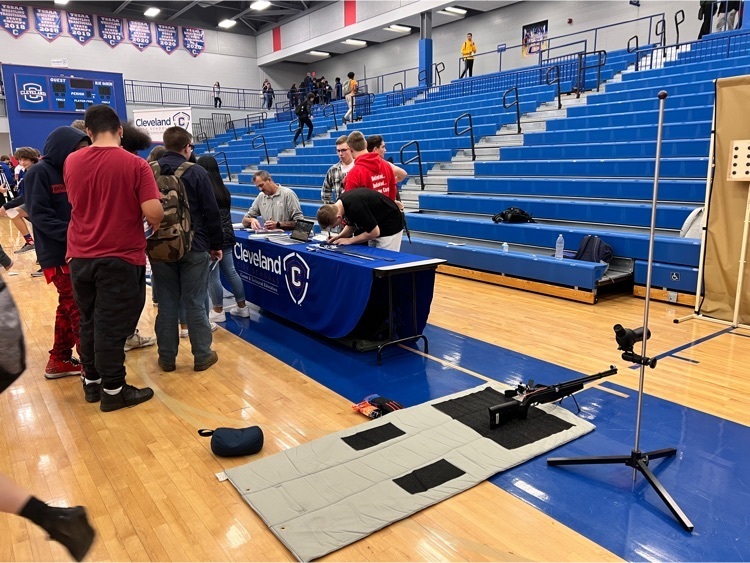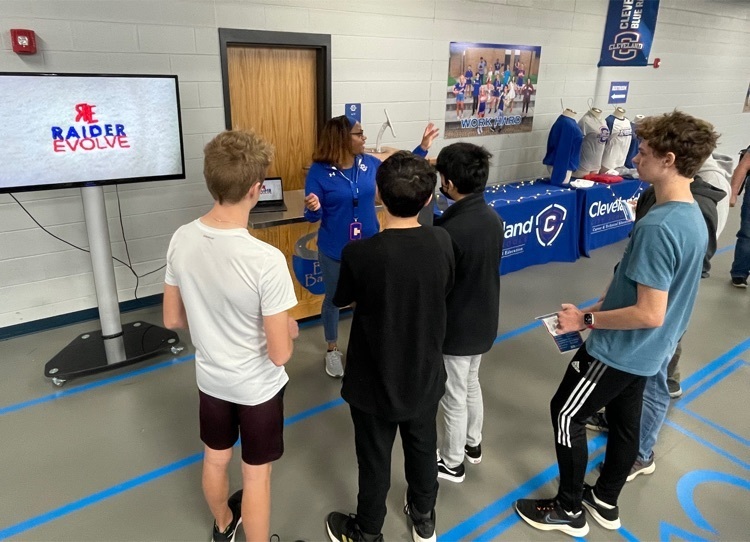 Anne Person was surprised today with News Channel 9's Pay It Forward gift. Mrs. Person goes out of her way to take care of the needs of our Blue Raiders. She's thoughtful, generous and always caring. Congrats on your honor! Watch the clip on Monday.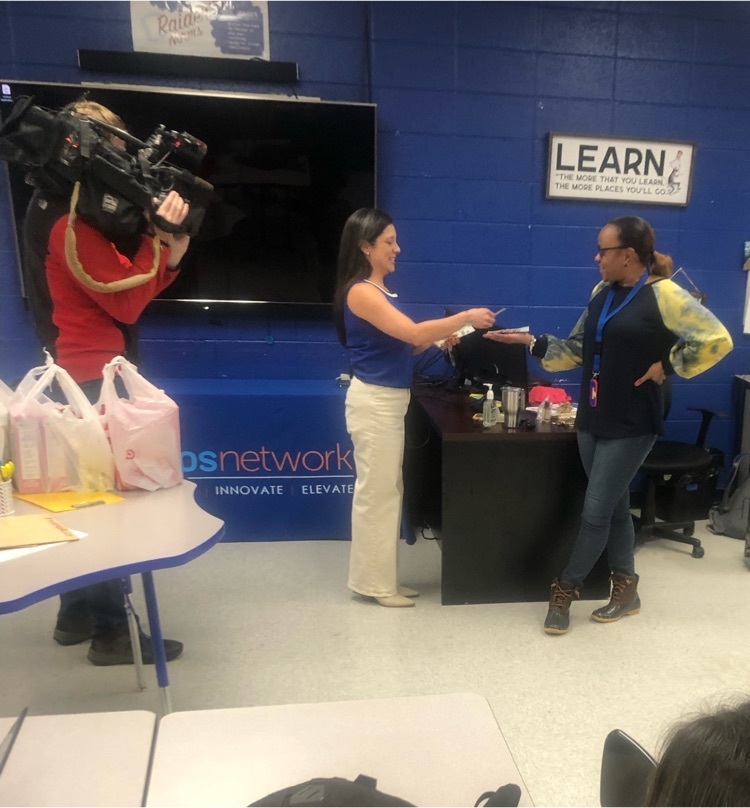 Our Spring sports kick off this week. There will be PLENTY of opportunities to support our Lady Raider and Blue Raiders. If you're interested in a Raider Pass, you can purchase one for $25 each. Contact Alicia Wheeler for more info.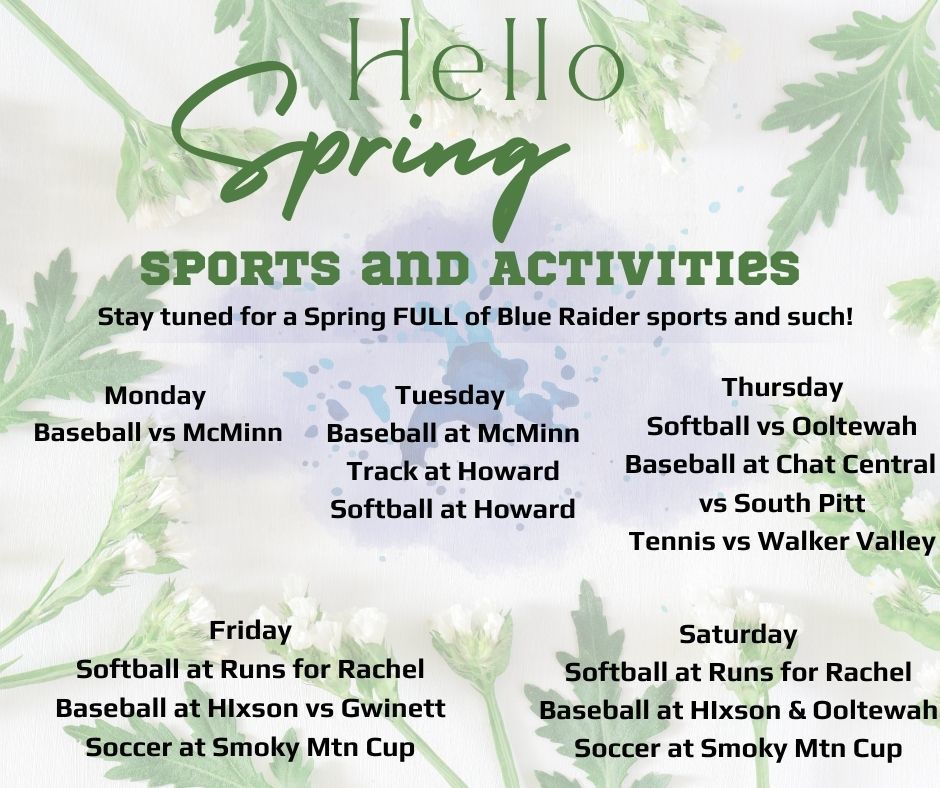 Make room in the case! Cleveland Renaissance bringing home lots of hardware. From Peach State Show Choir Invitational - Tifton, GA. People's Choice! Best Overall Effect! Second Place!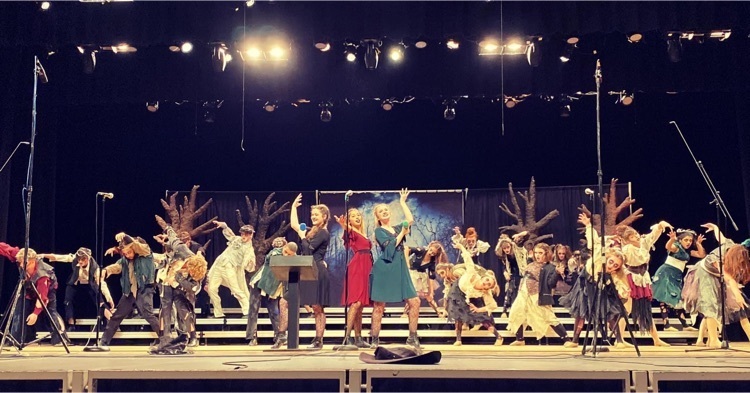 Congrats to Qetuwrah for leading her field! Glad you're a Blue Raider!