Our boys basketball team traveled to Orlando to play a few games. You can catch all the action here: VarsitySportsNetwork.org Good luck to our Runnin' Raiders!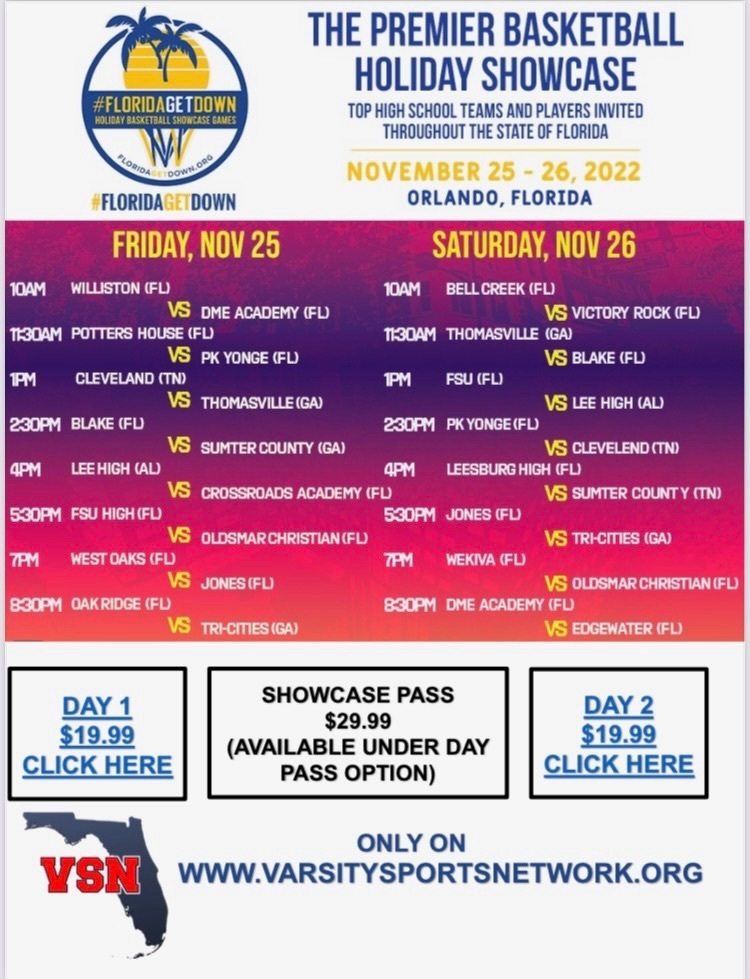 Happy Thanksgiving to you and your family!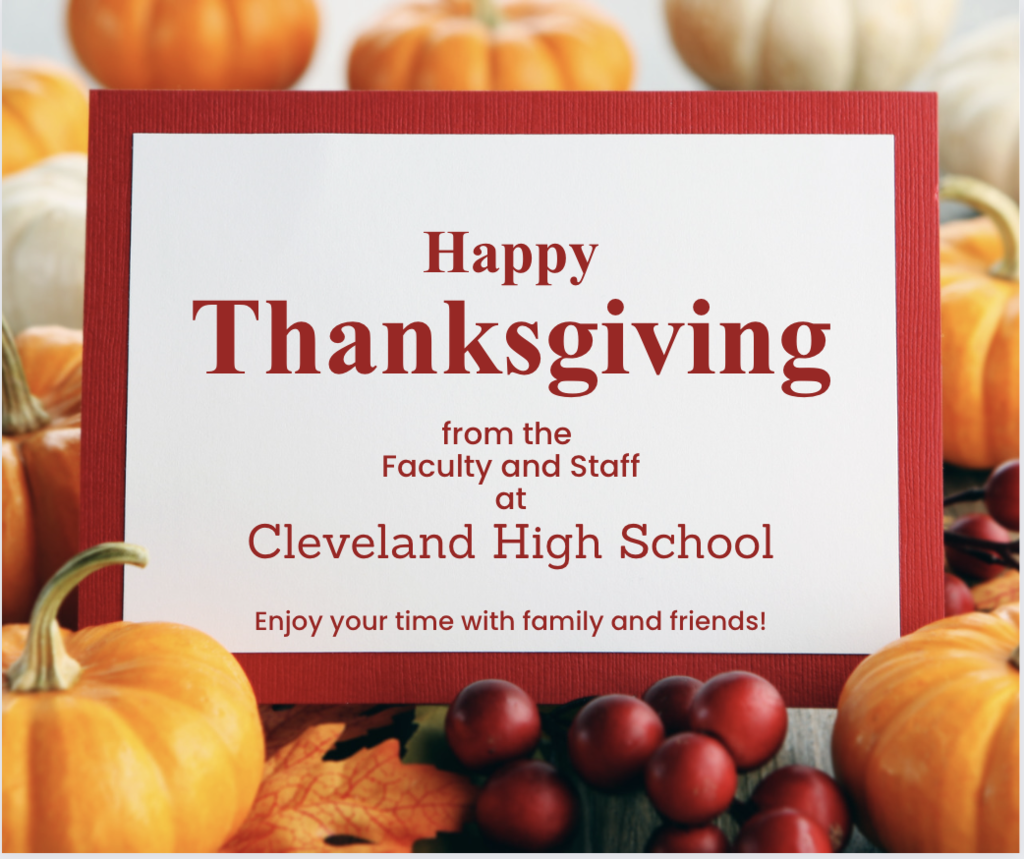 It's the boys turn to kick off their season!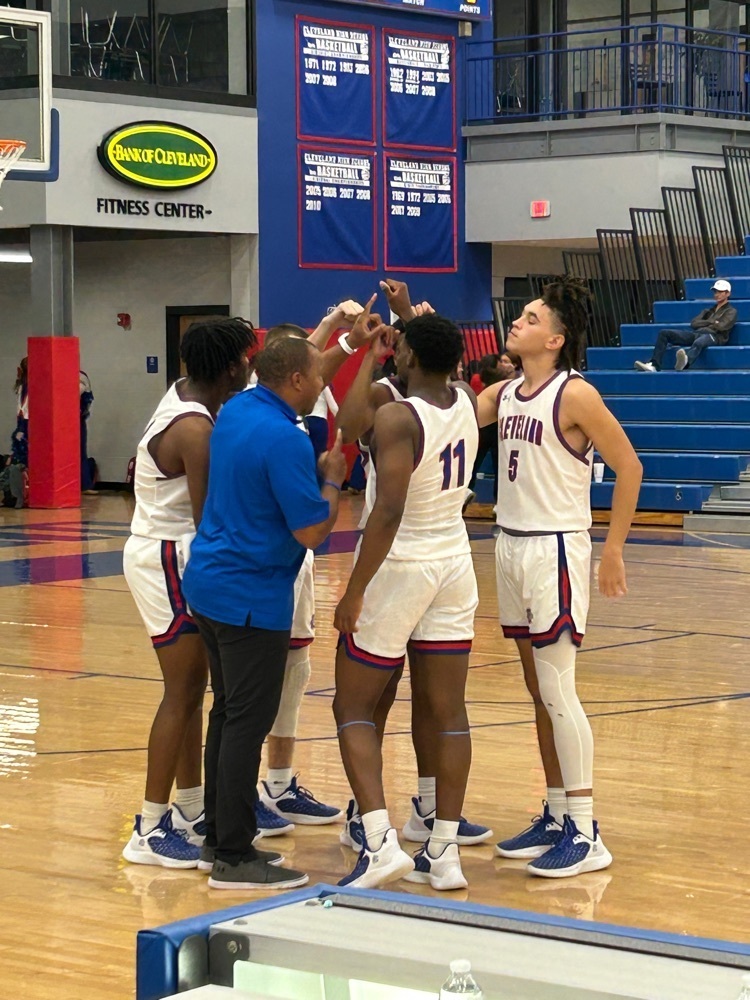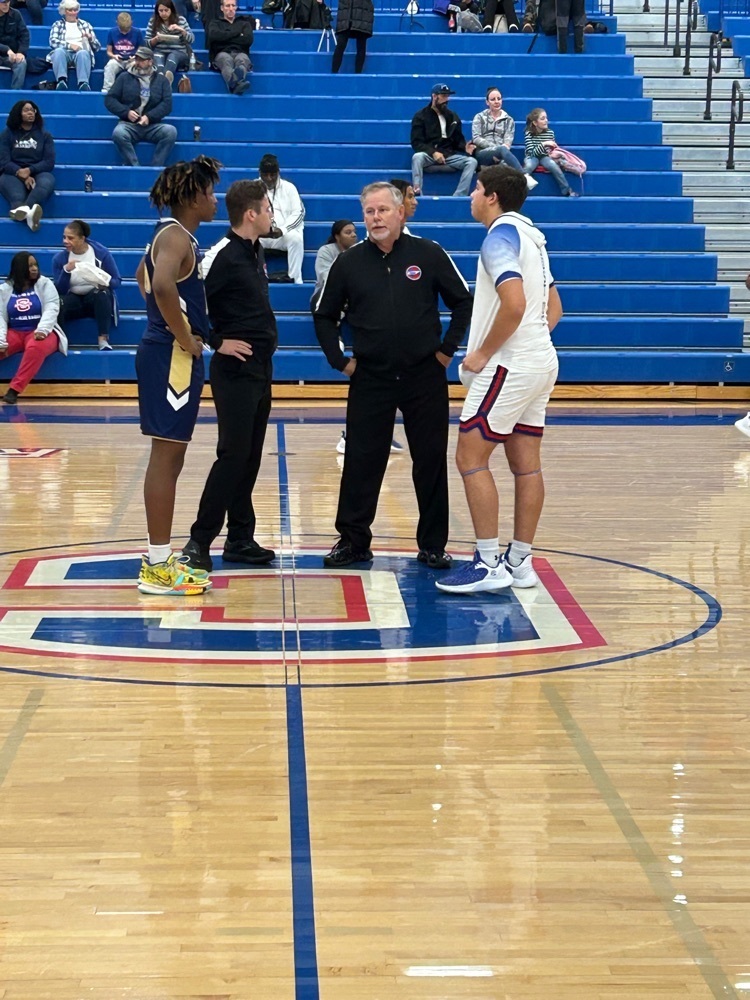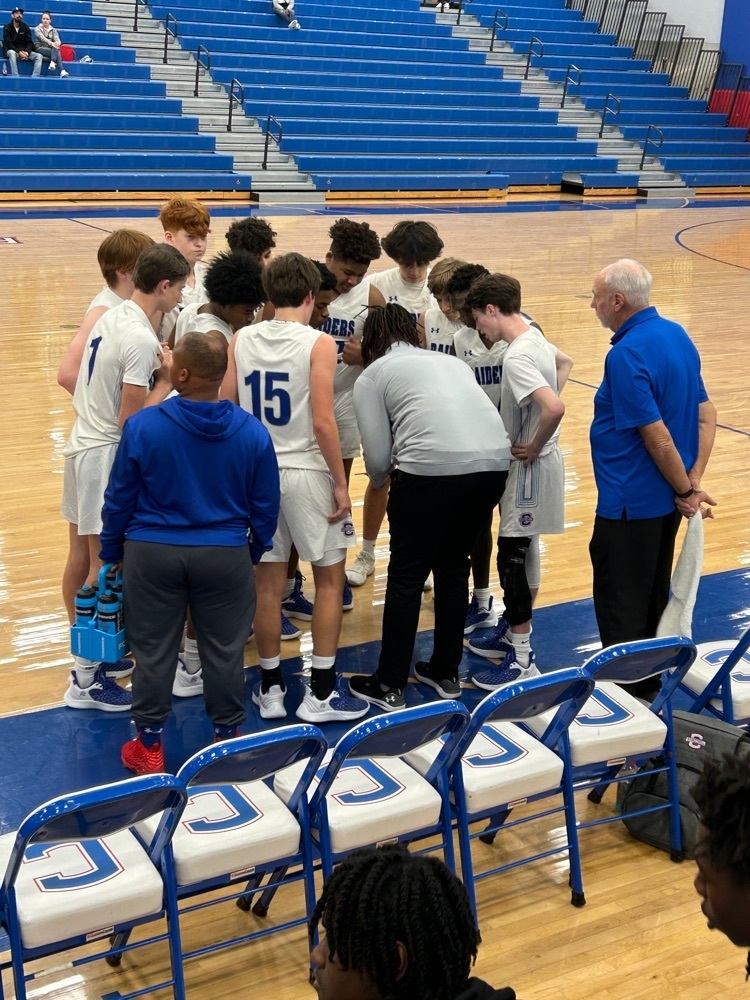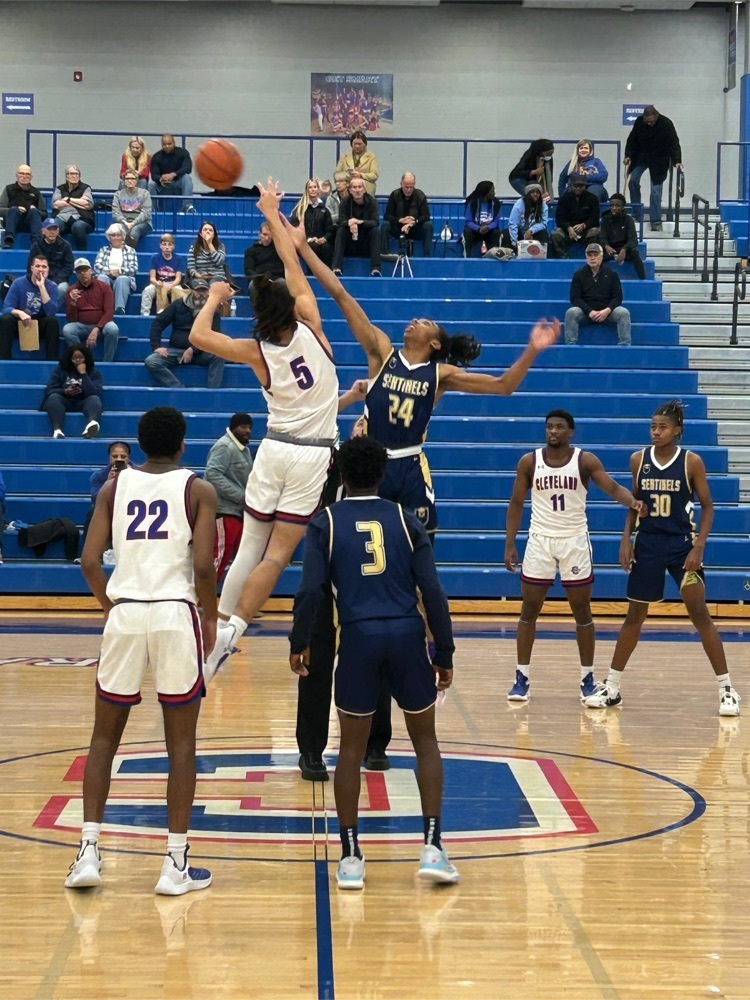 Cleveland High School Theater is preparing for its annual Class Play Off production. Class Plays Offs are a festival of grade-level one-act plays that are student-directed by Senior Thespian Members. After the final show, awards are given for Best Play, Best Director, Audience Favorite, Best Actor, Best Actress, Best Supporting Actor, Best Supporting Actress and Biggest Laugh. This year, the senior cast is performing "Three Doors to Death", under the direction of Avery Cavitt. The juniors, directed by Kalani Estrada, are performing "Super Scary". "Ha Ha House" will be presented by the Sophomores under the direction of Maria Mitchell. The Freshmen will produce "The Fourth Wall" under the direction of Jake Pelley and Anthony Gonzalez. Performances of all shows will be held at Cleveland High School's Betsy Vines Memorial Theater on November 17 and 18 at 7:00 and November 19 at 2:00. The final show will end with a special presentation of the awards ceremony. Tickets are $7.00 and doors open 30 minutes prior to the show. Cleveland High School Theater, home of Thespian Troupe 505, is under the supervision of Don Markham, theater director. For more information, call Cleveland High School at 423.478.1113 or email
dmarkham@clevelandschools.org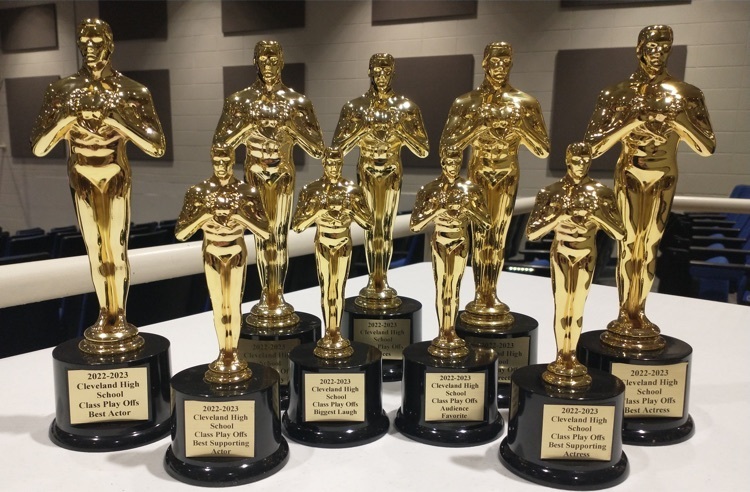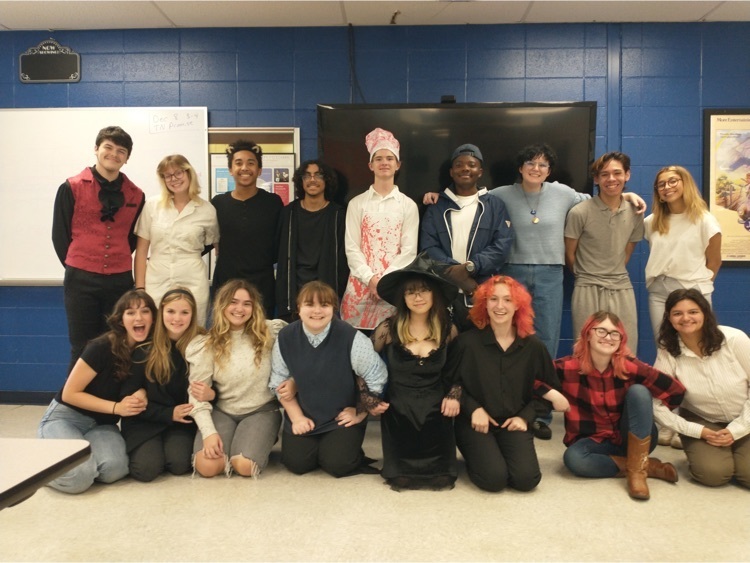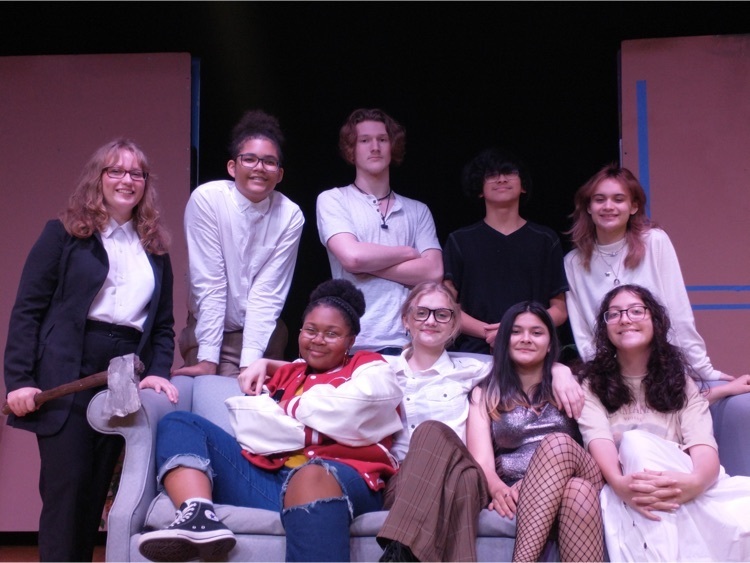 It's officially basketball season!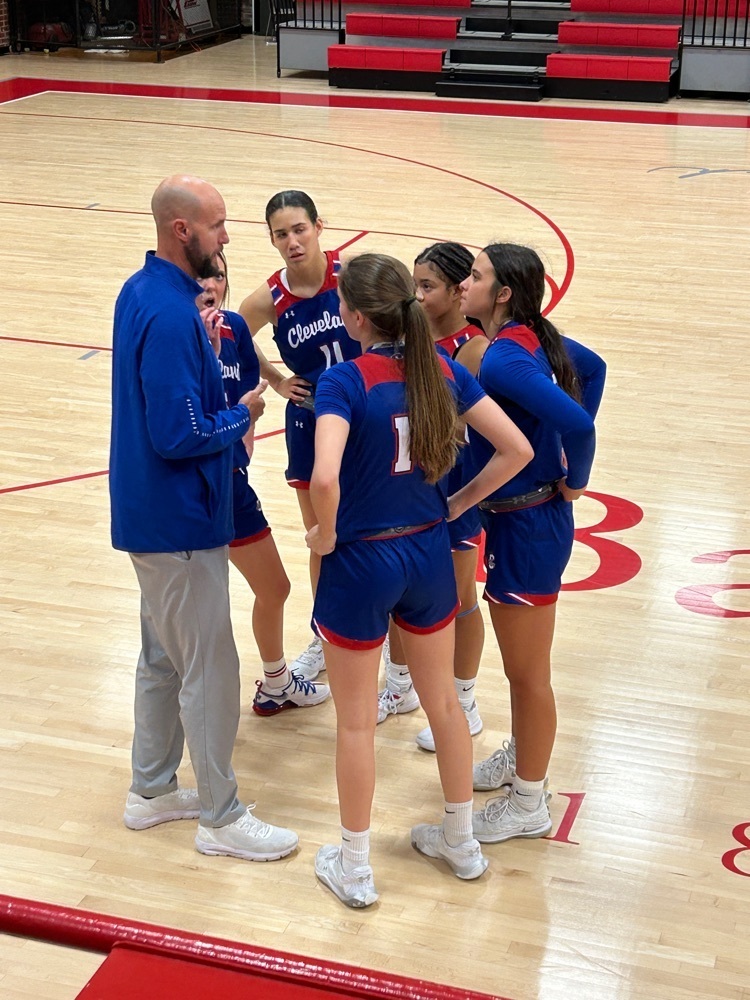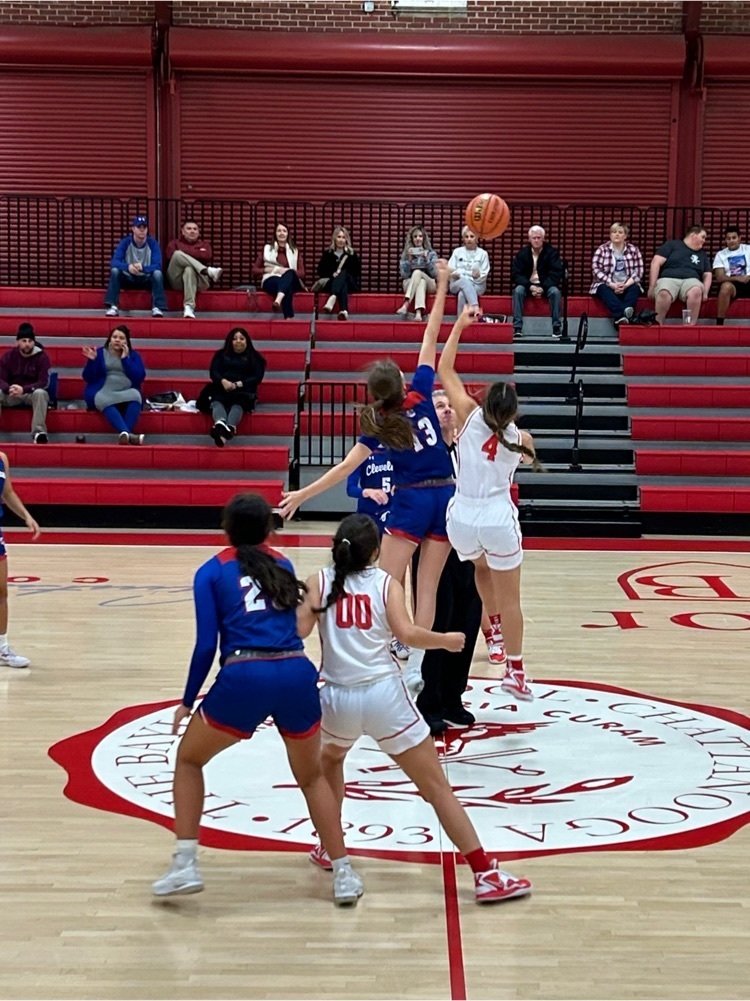 Our faculty was treated with amazing apples from The Apple Valley Orchard and various toppings. The apples were delicious and our time together was precious!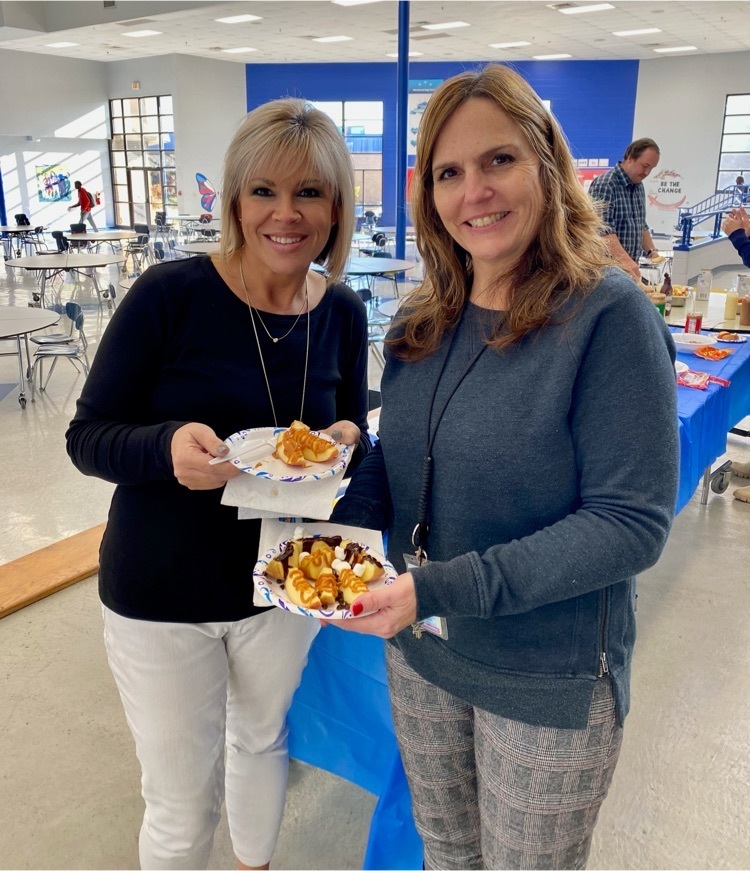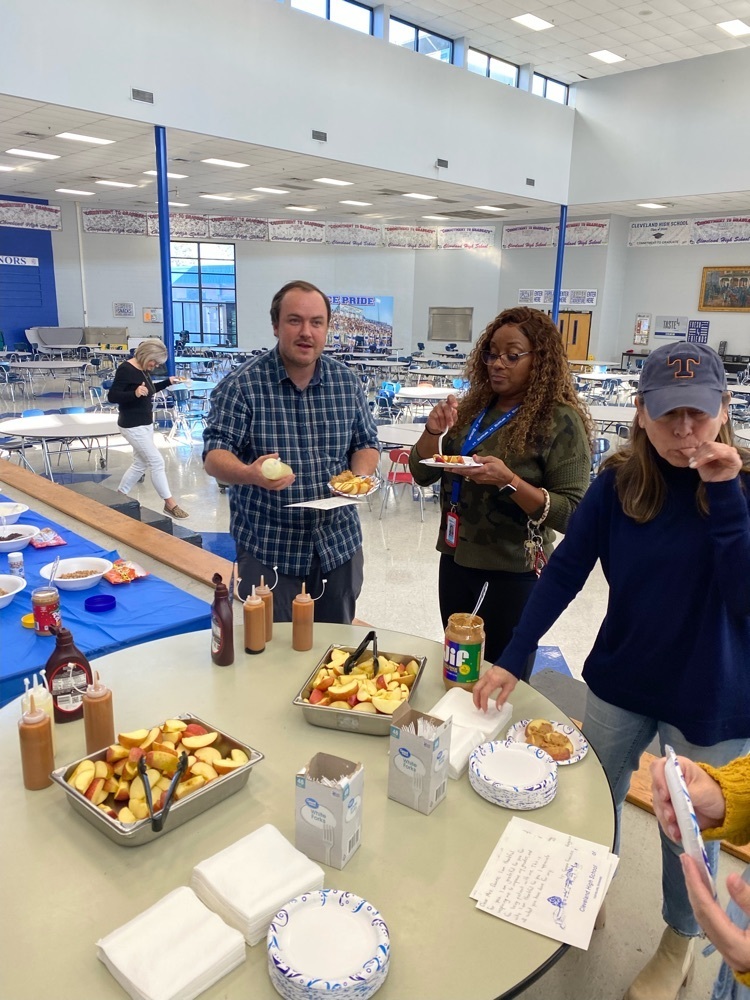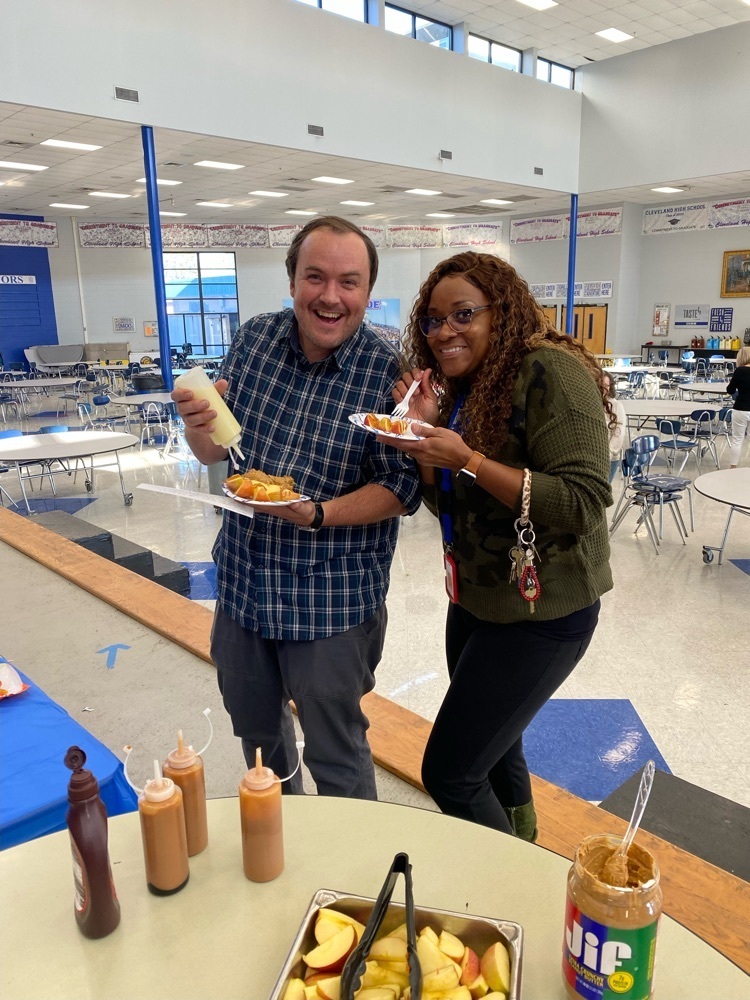 It was an honor to serve a catered meal to Veterans on Friday. Thank you for protecting our rights and freedoms. We are blessed that you now work on Raider Drive!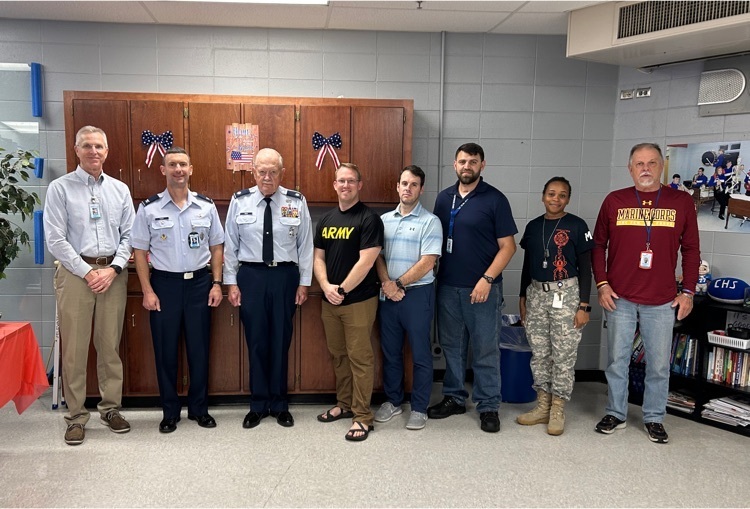 Our National Honor Society Inductions were held tonight. NHS Officers for 2022-2023 are: President: Ella Lipscomb Vice President: Jackson Baxter Secretary: Gracelyn Jackson Mrs Capps is the club sponsor.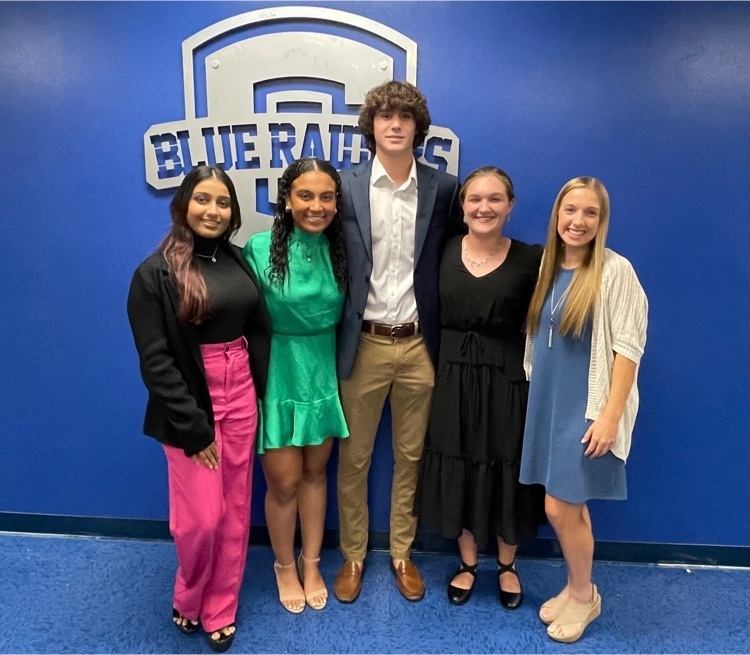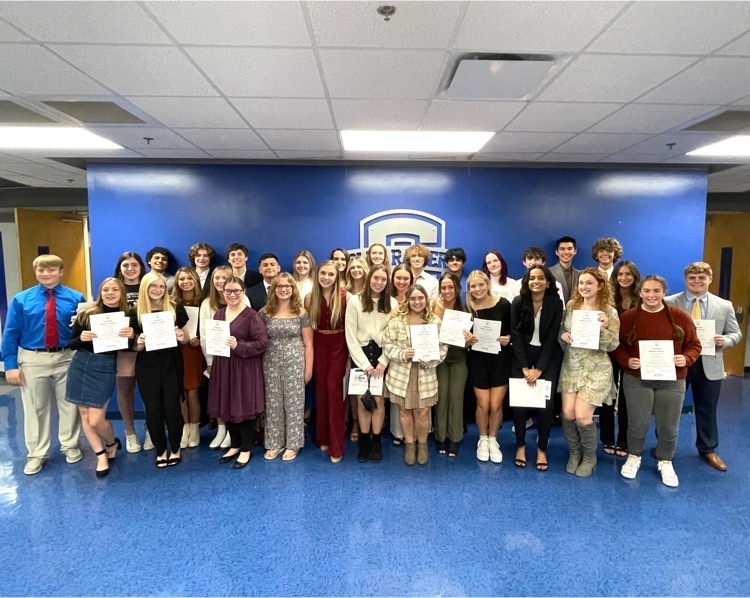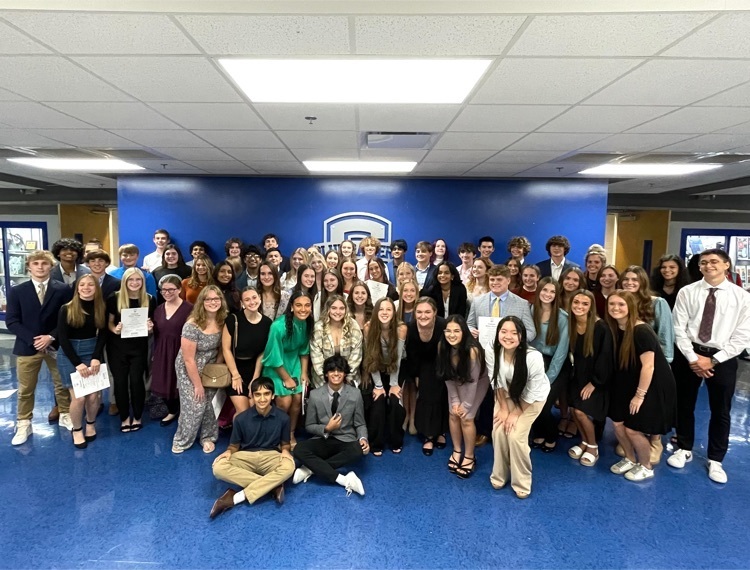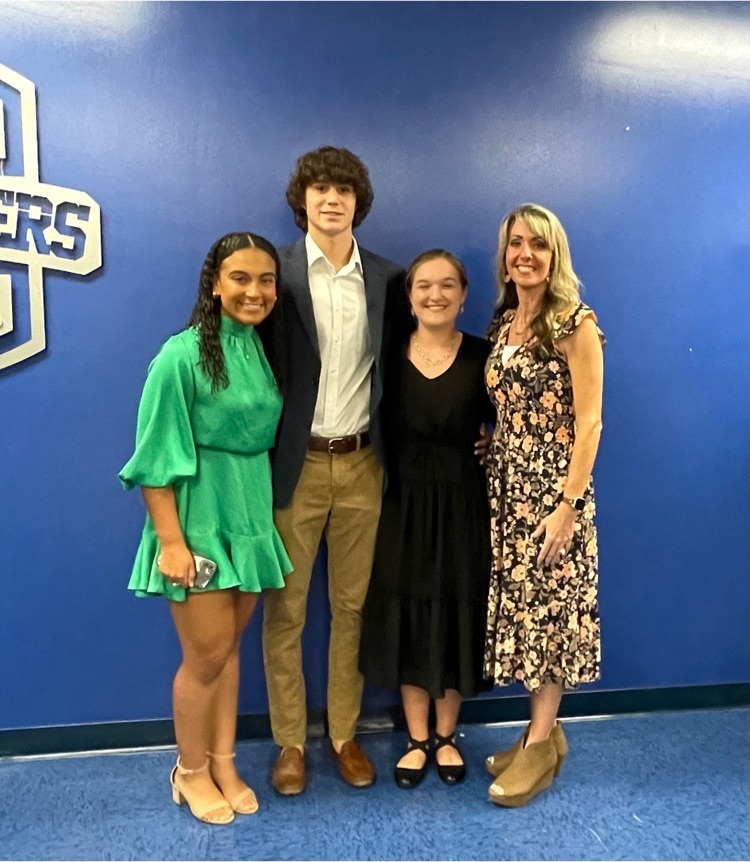 Congratulations to CHS student-athletes Addison Hurst and Jasen Brooks! Addison signed to play volleyball at the University of South Alabama! Jasen Brooks signed to play basketball at the University of California at San Diego! We're so proud of your hard work!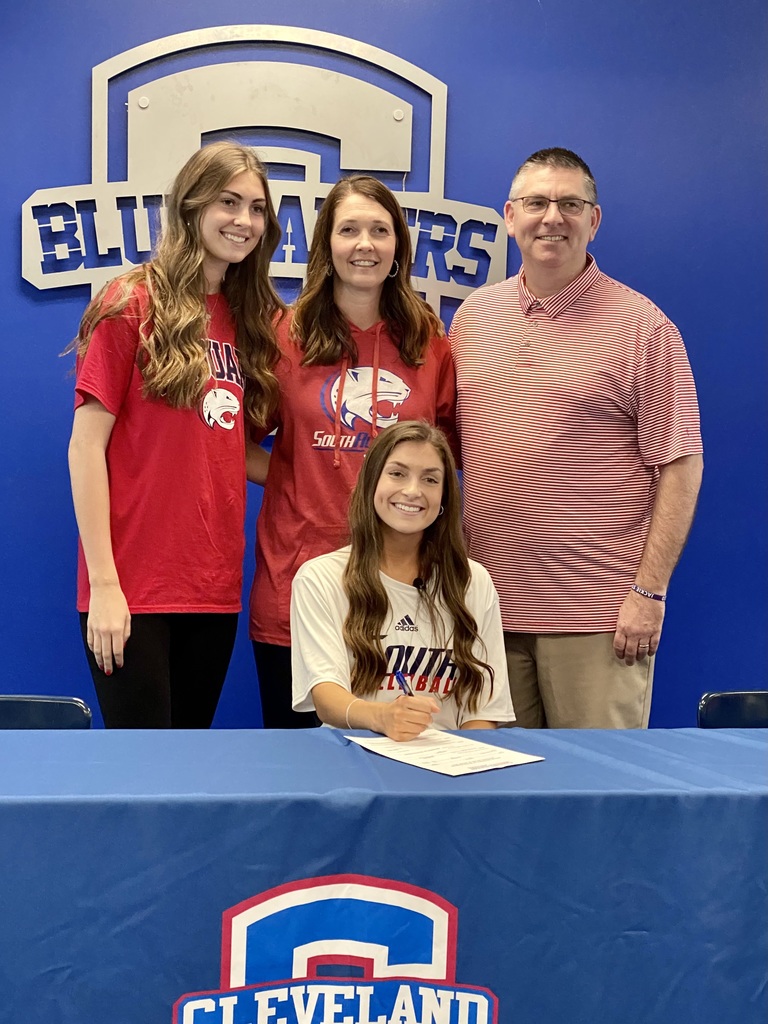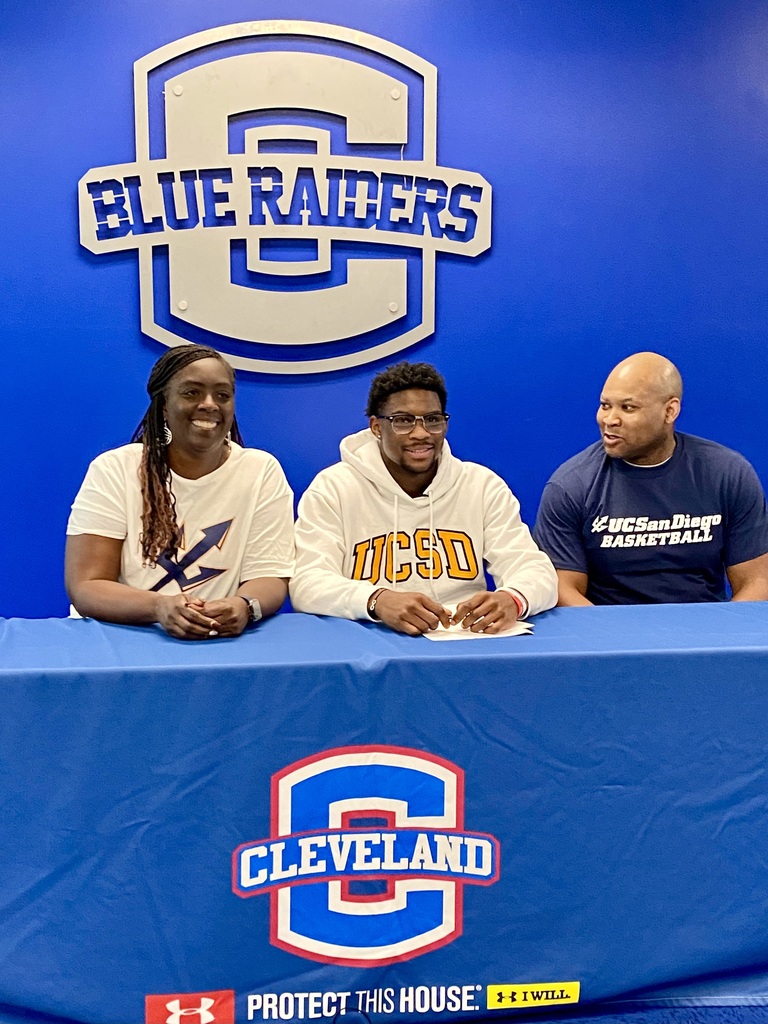 This morning we hosted our new teachers for lunch prior to our parent conferences. Our doors are open from 12-7 today. Drop by and chat with your child's teachers!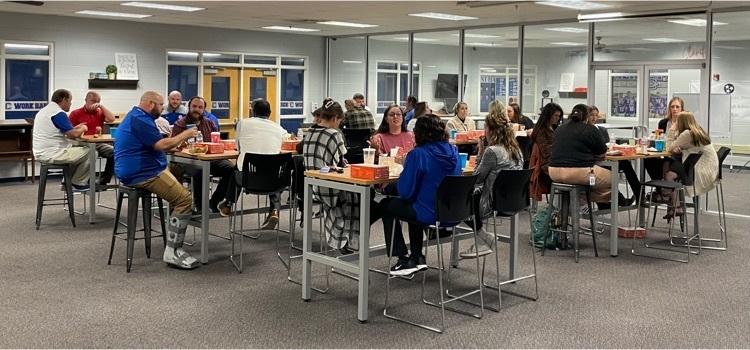 Our German GAPP partners departed Friday. It is with many tears we say "so long, see you soon, and thank you." They are an amazing group of young people!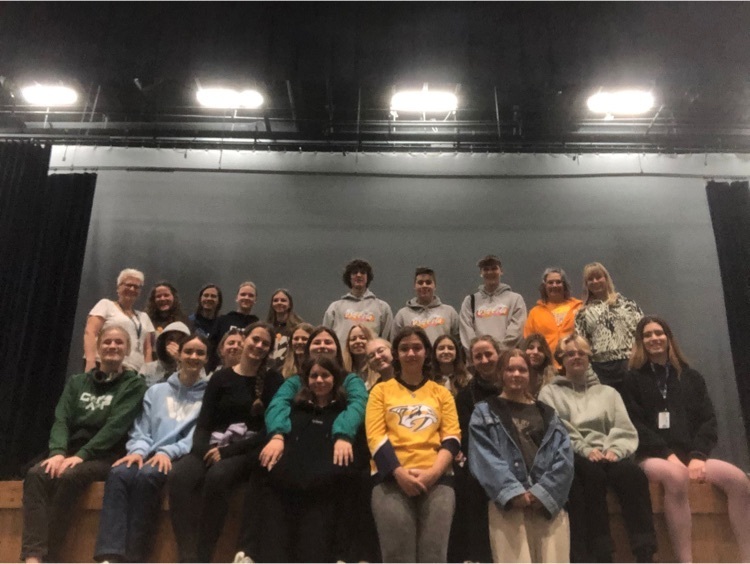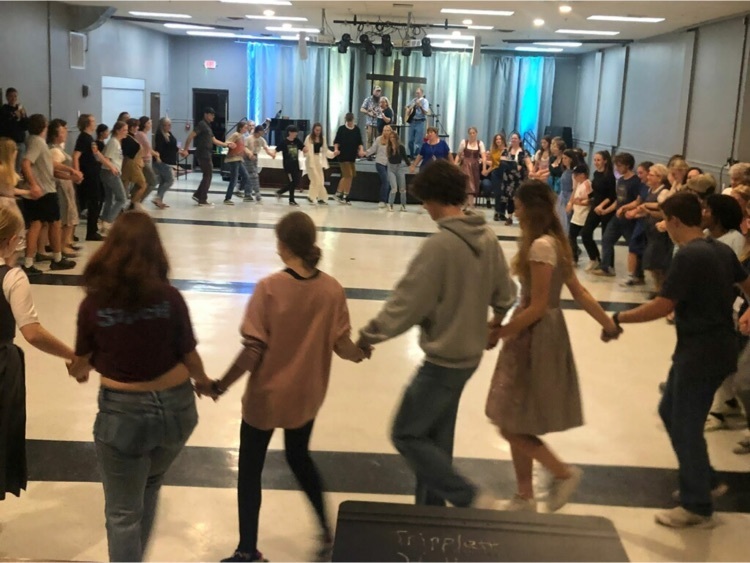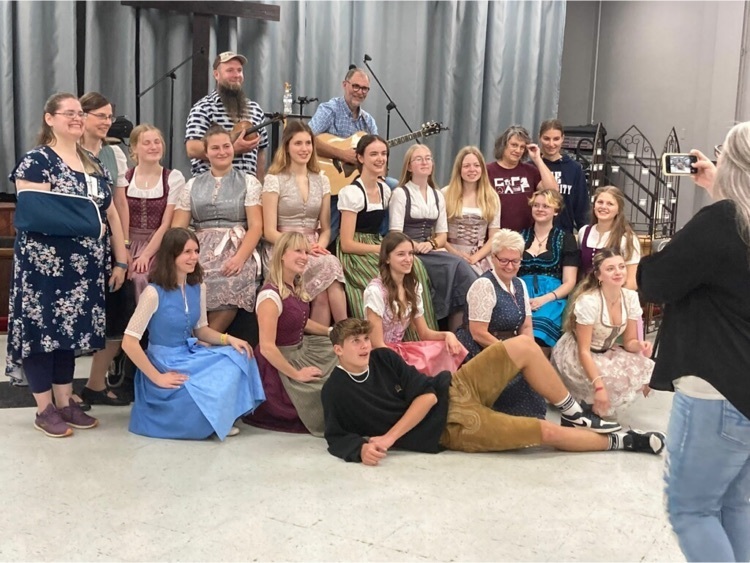 Congrats to Owen Clemons! He is our State Champion!!!! First ever Freshman to win a Cross Country State Championship! Way to go, Owen!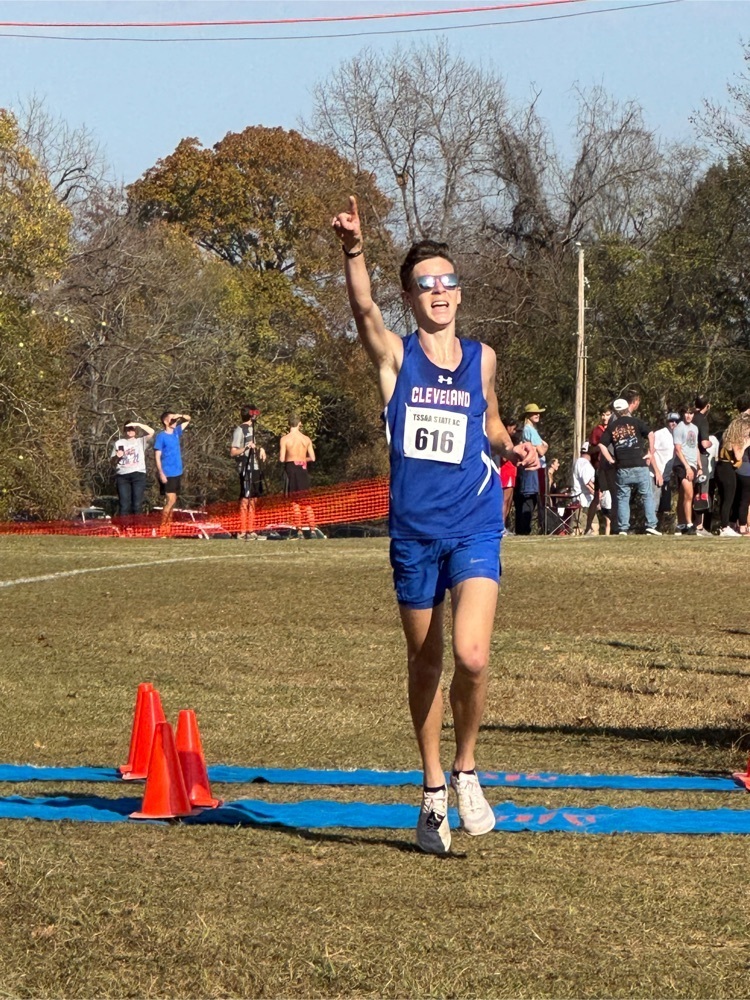 Today many of our seniors are participating in interviews with multiple community partners. Thank you for helping our Blue Raiders!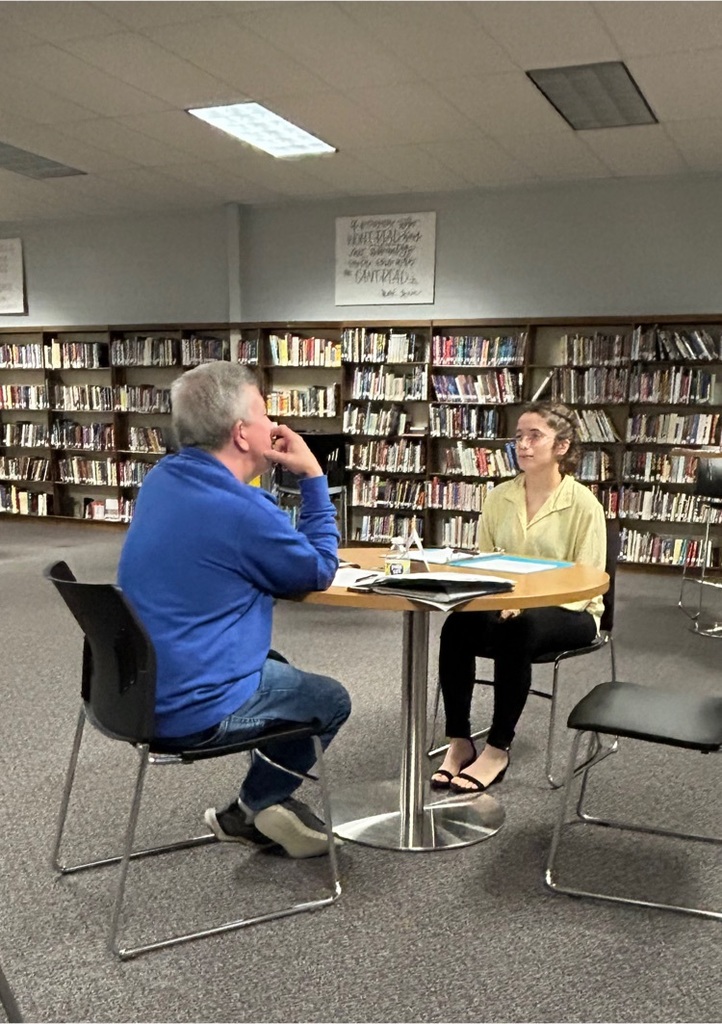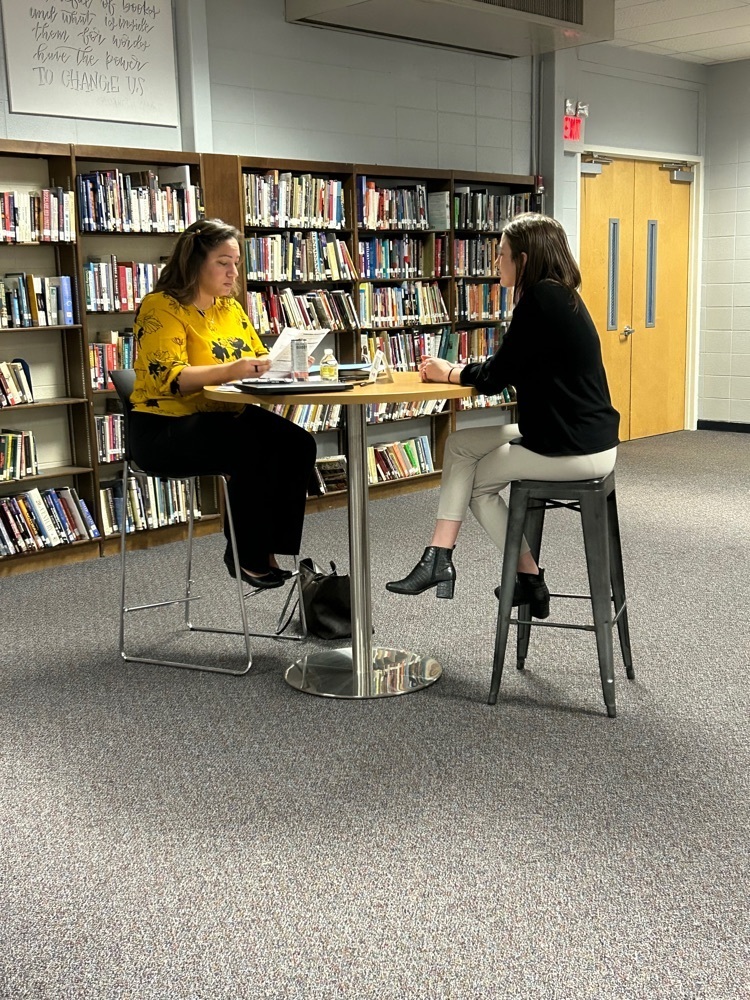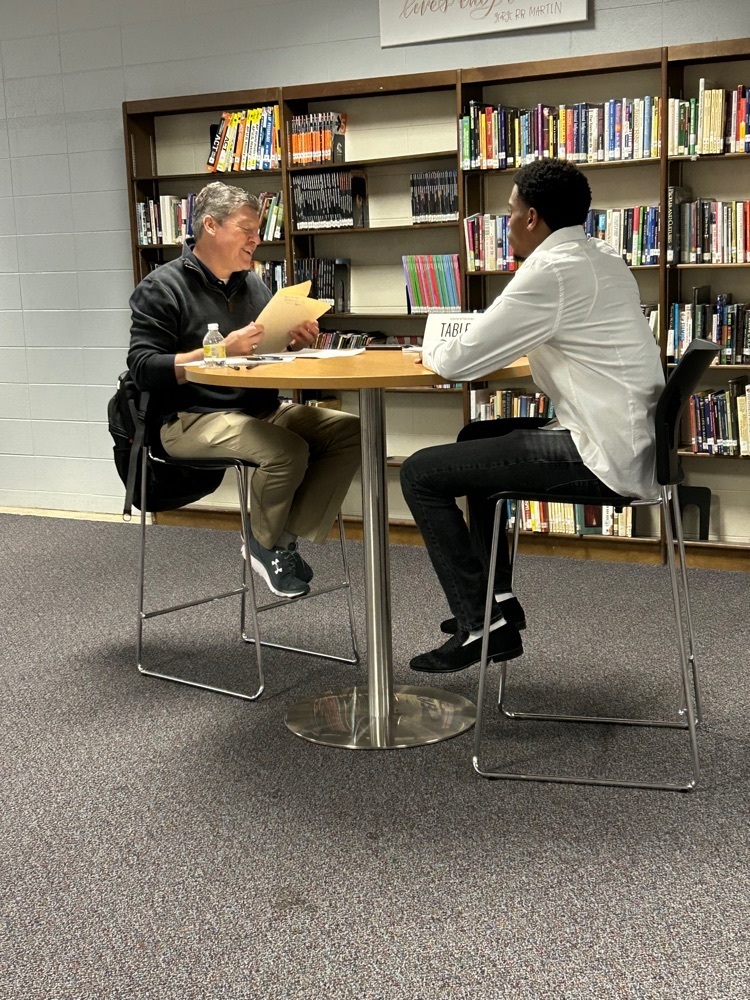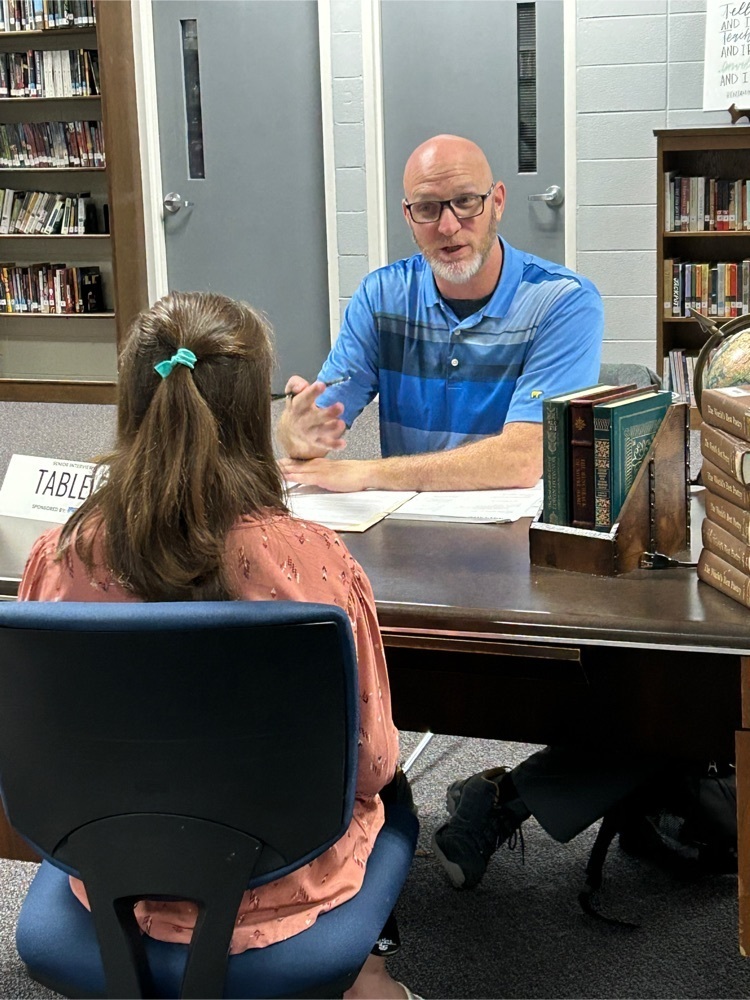 Our GAPP students recently enjoying our Multi-Cultural night and Nashville.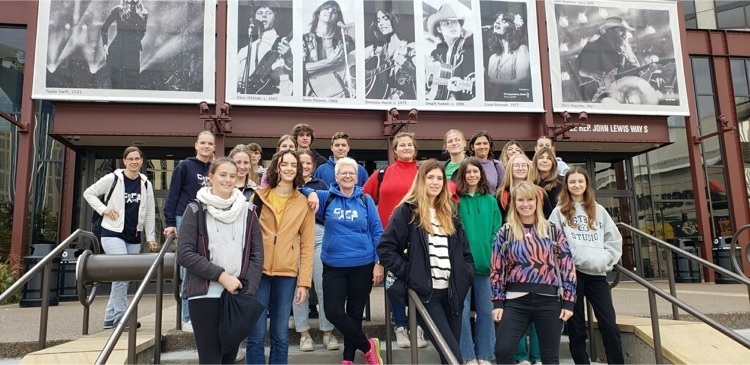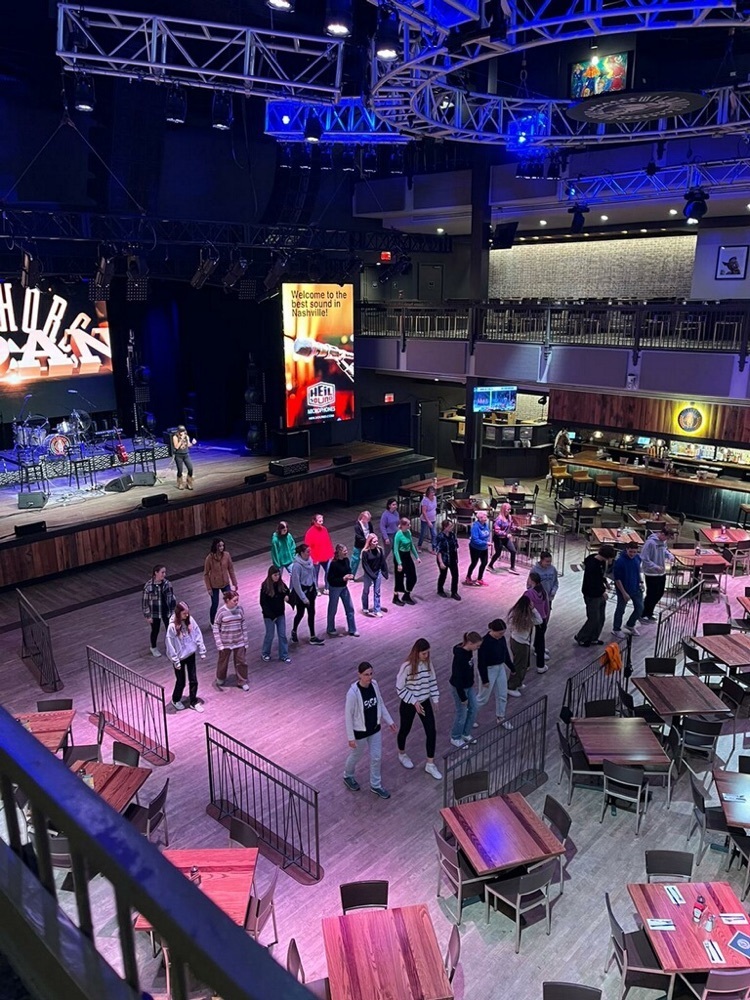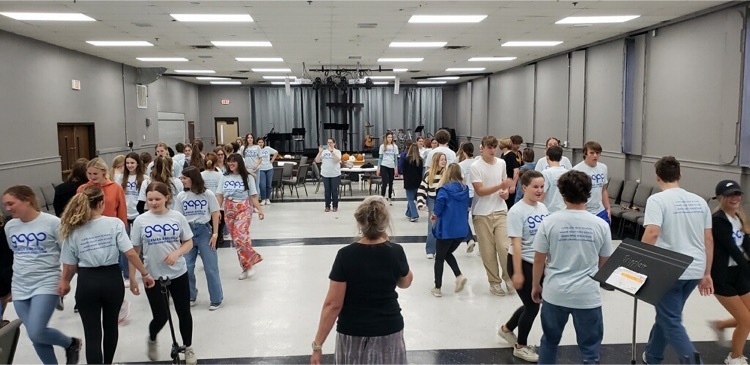 Check out these Lee University preview days!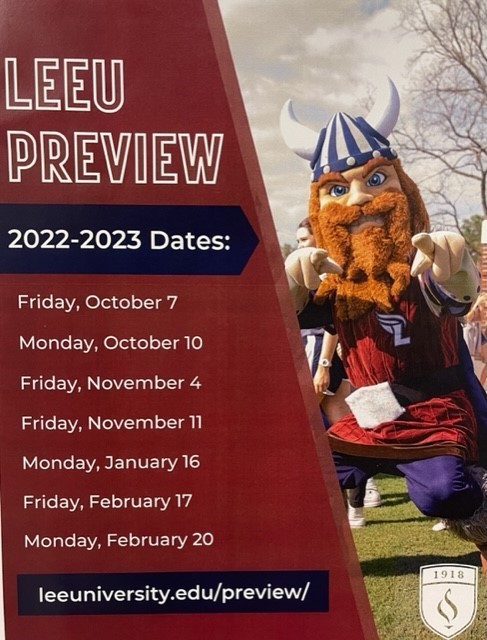 UTC "Moc Minute" Road Trip November 16th 6pm - 7:30pm University Center - TN Room 715 Mocs Alumni Drive Chattanooga, TN 37403 Scan the QR code for details about what you need to register & prepare to be admitted in a Moc Minute!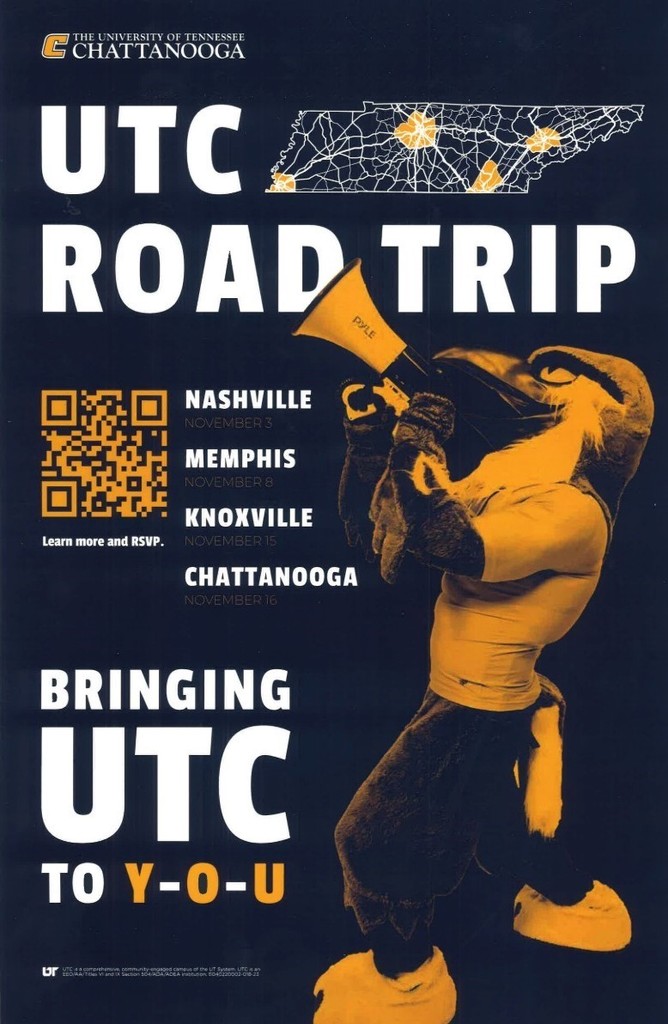 We are excited to host another group of German American Partnership Program (GAPP) students from Germany. This is our first group since COVID and we are overjoyed to have them here with us. A special shout out to our CHS host students and families for helping us make this happen.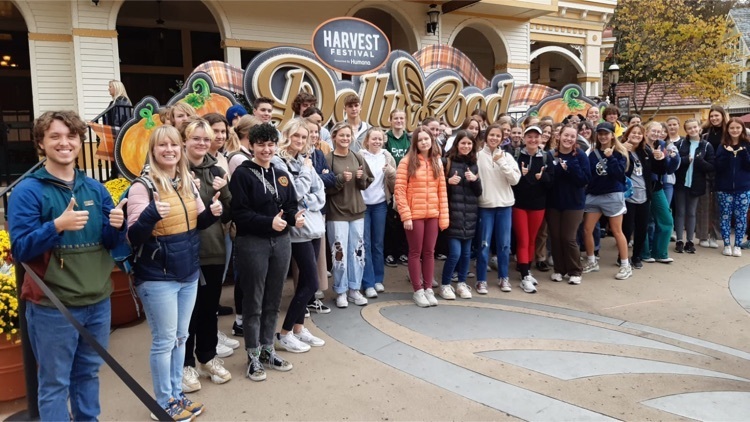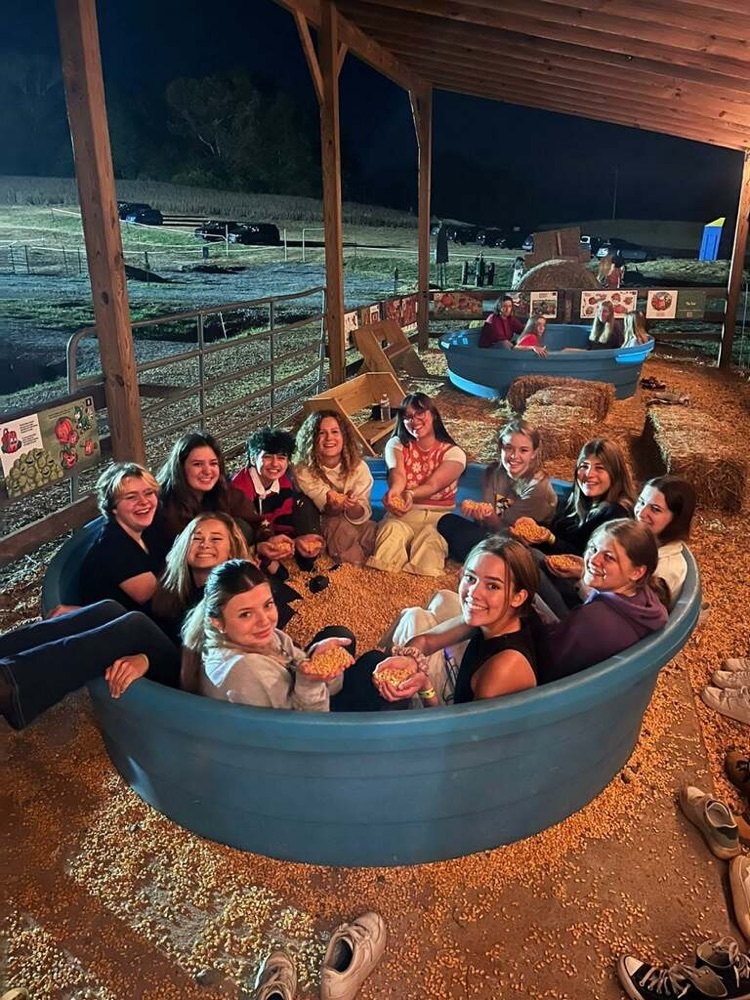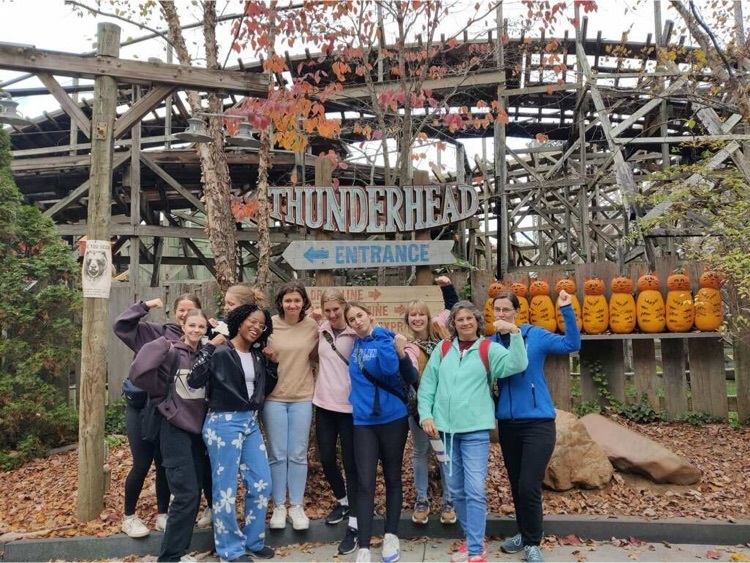 Last Friday was a great night to celebrate our Blue Raider Seniors! Pictures will be added to Cleveland High School Facebook page.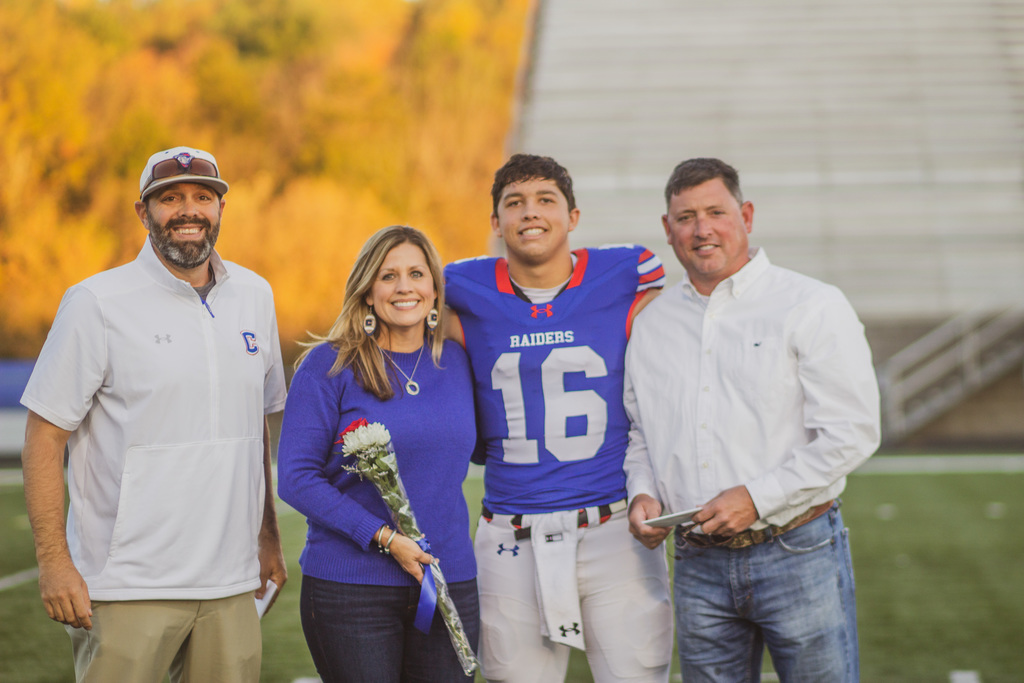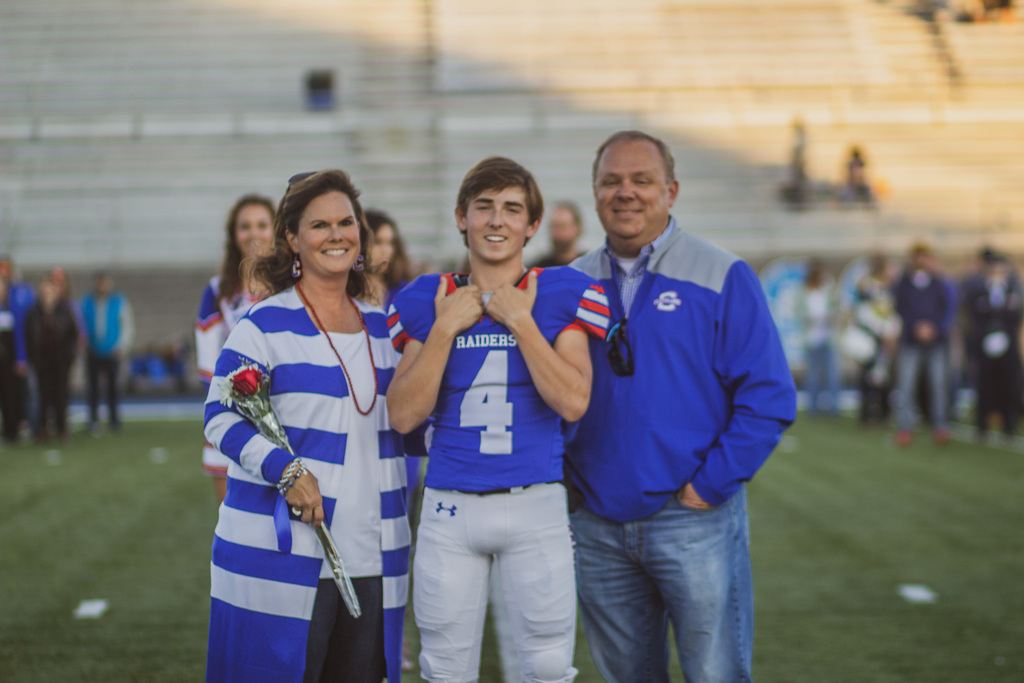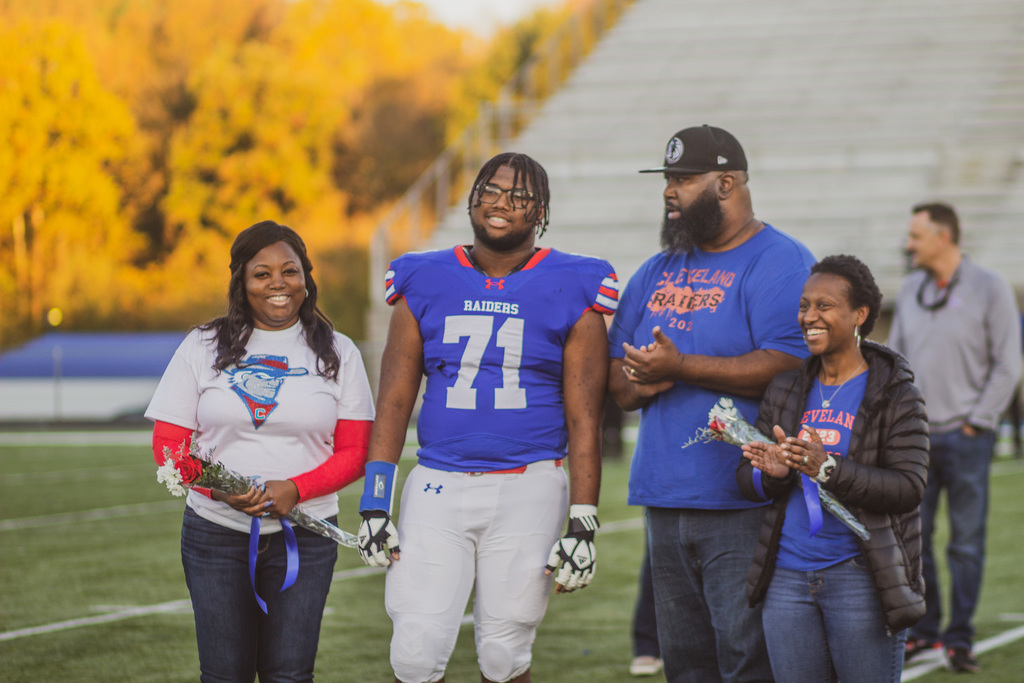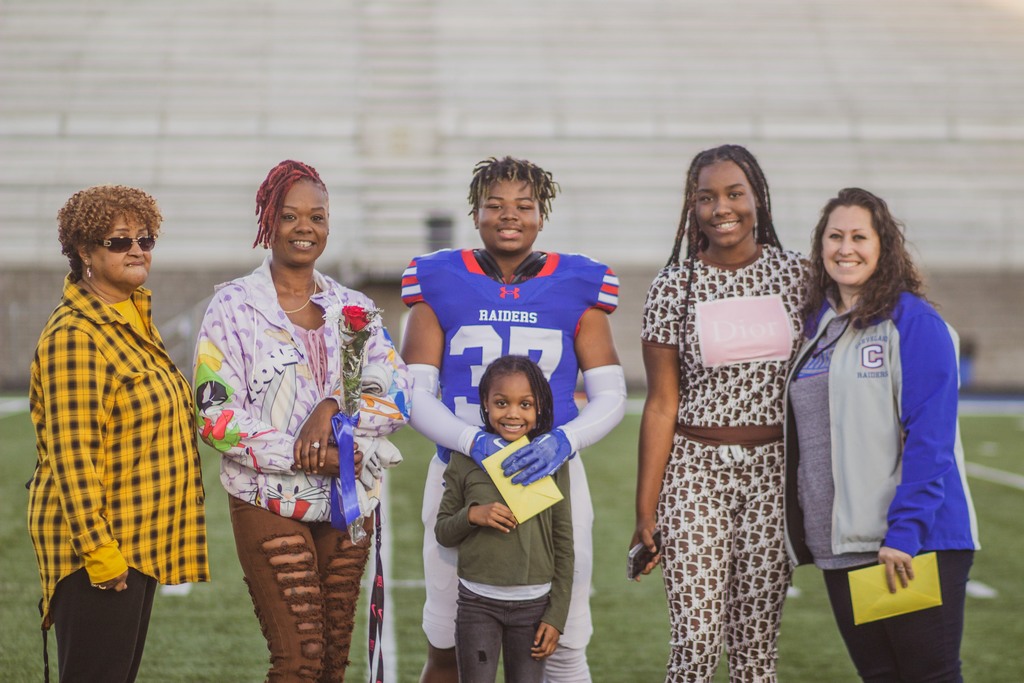 We are excited to host the MultiCultural Night this Thursday! Make plans now to attend.