This last Saturday our Blue Raiders assisted passing out gifts to local families. Thank you for giving back to our community and city!

The Christmas Concert with our choirs will be on Tuesday, Dec 14th at 7:00pm in the Little Theater. Sorry for the wrong date that was sent out.

Here is our schedule for the week of Dec 13-18.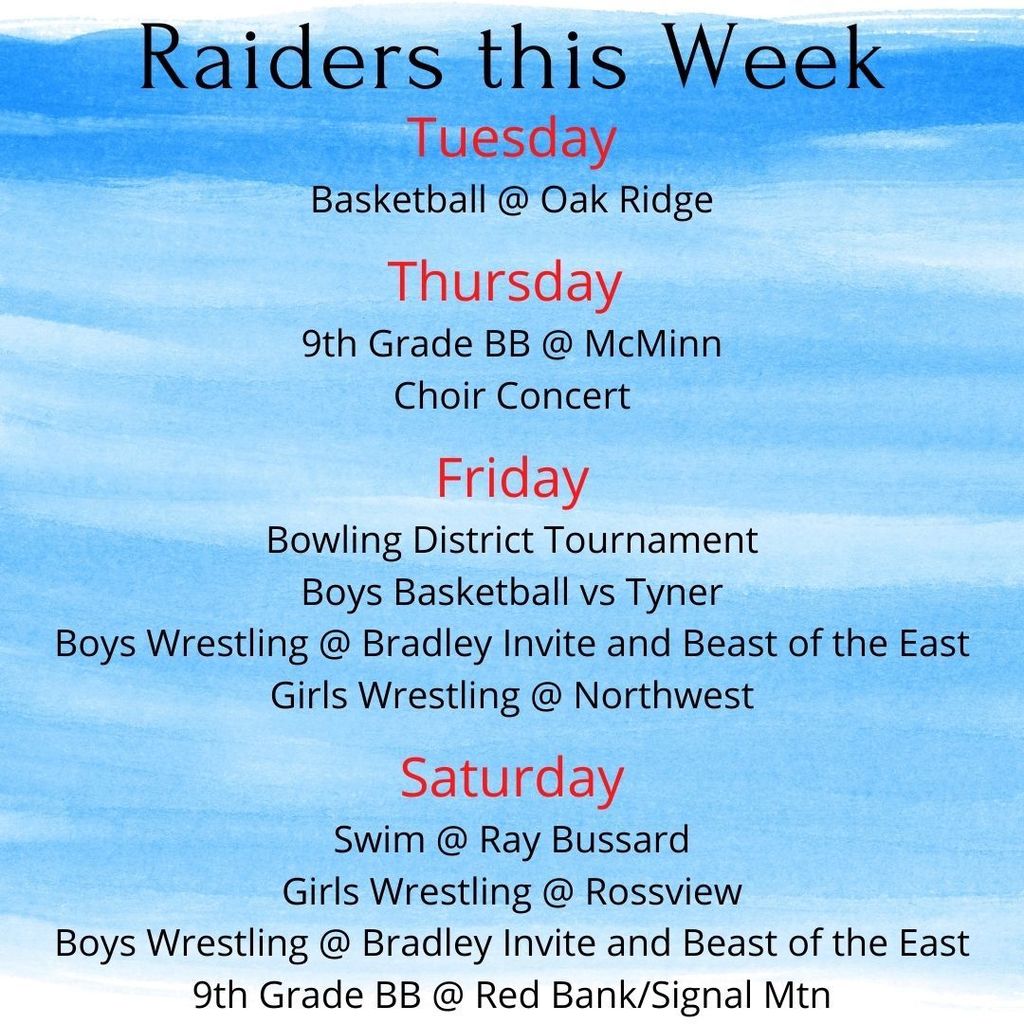 Congrats to the Blue Raider Wrestling team for capturing the Al Miller Cleveland Dual championship over Woodland, GA.

Our Blue Raider Band performed for our community tonight. What a wonderful way to spread holiday cheer!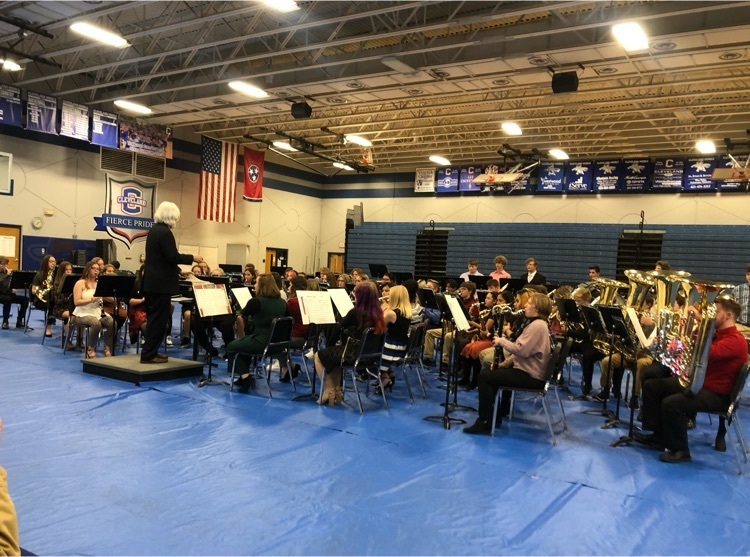 Tonight we celebrated Hannah Nall with her official signing to continue to play golf at Lee University. Way to go, Hannah!

We welcomed home Ish Sanders tonight to celebrate his jersey hanging from the rafters. Ish is our all-time leading scorer at CHS. What a great night!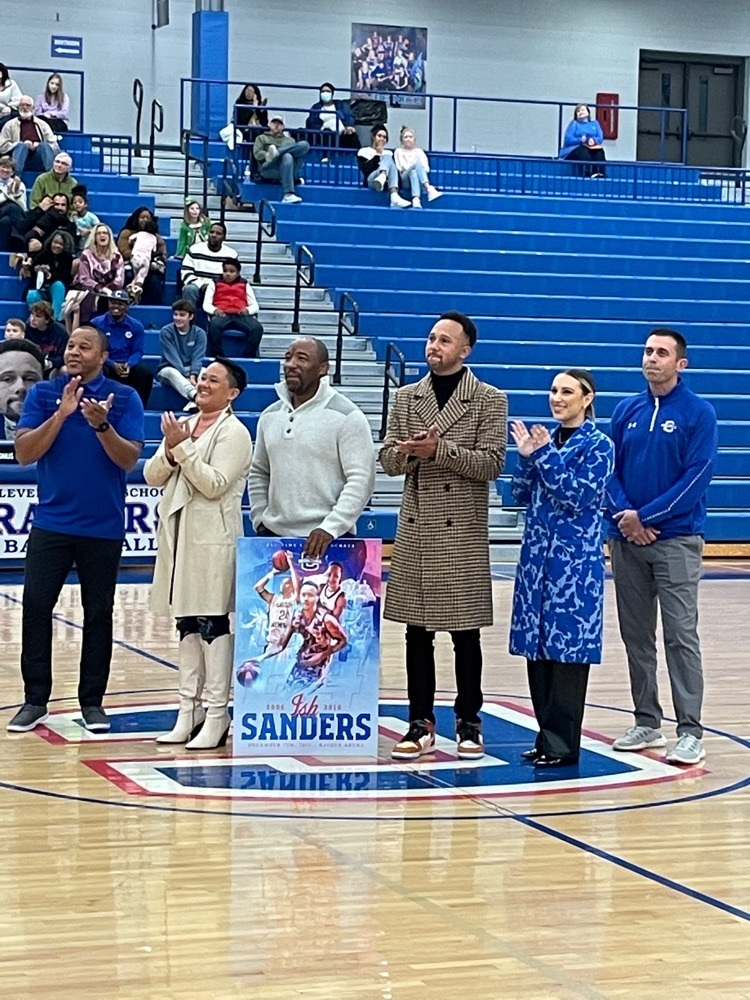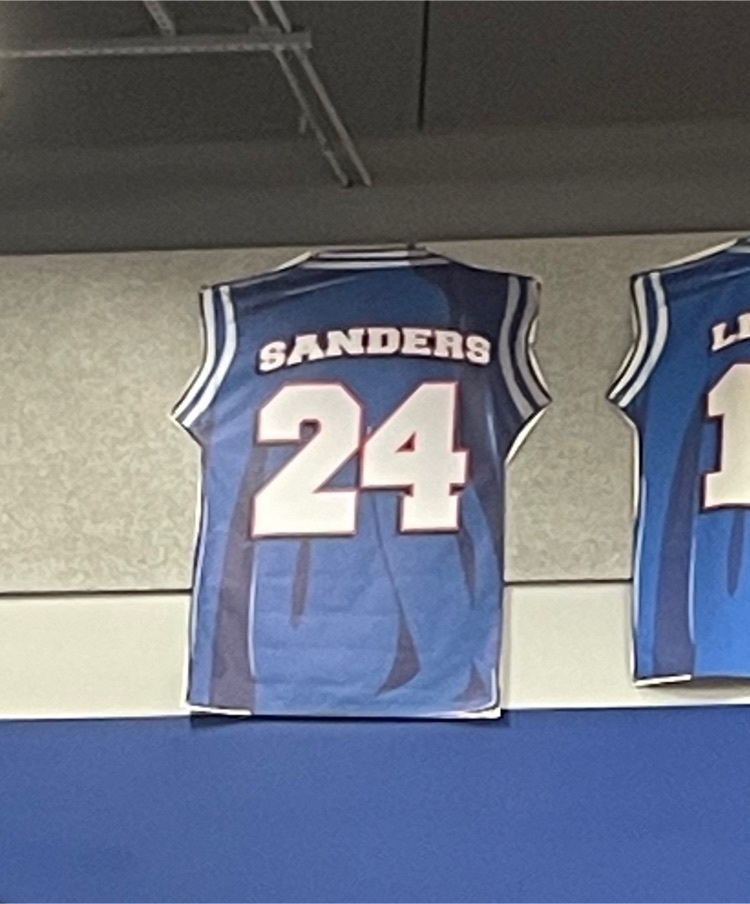 Senior Night activities before the bowling match tonight. Thanks to this group for helping get our bowling teams rolling!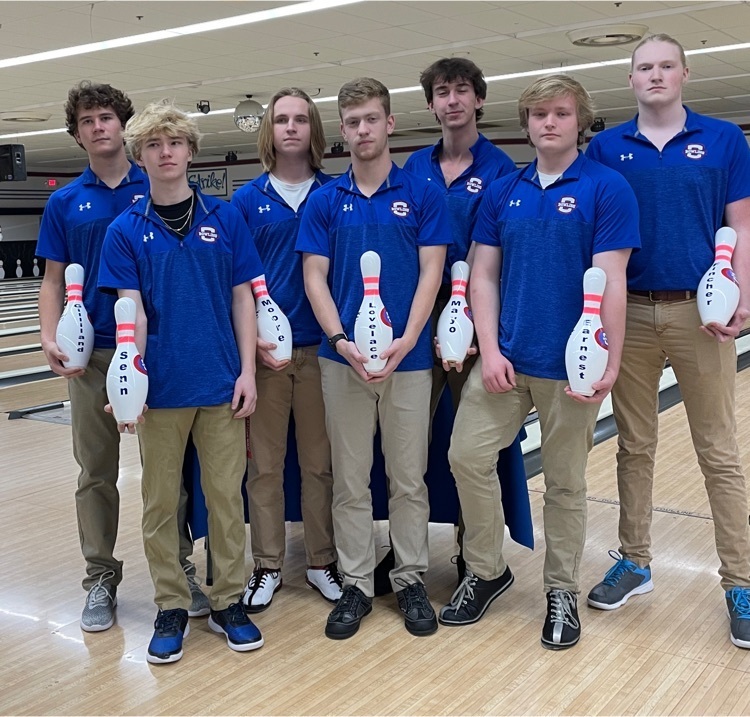 Raiders this Week Nov 6-11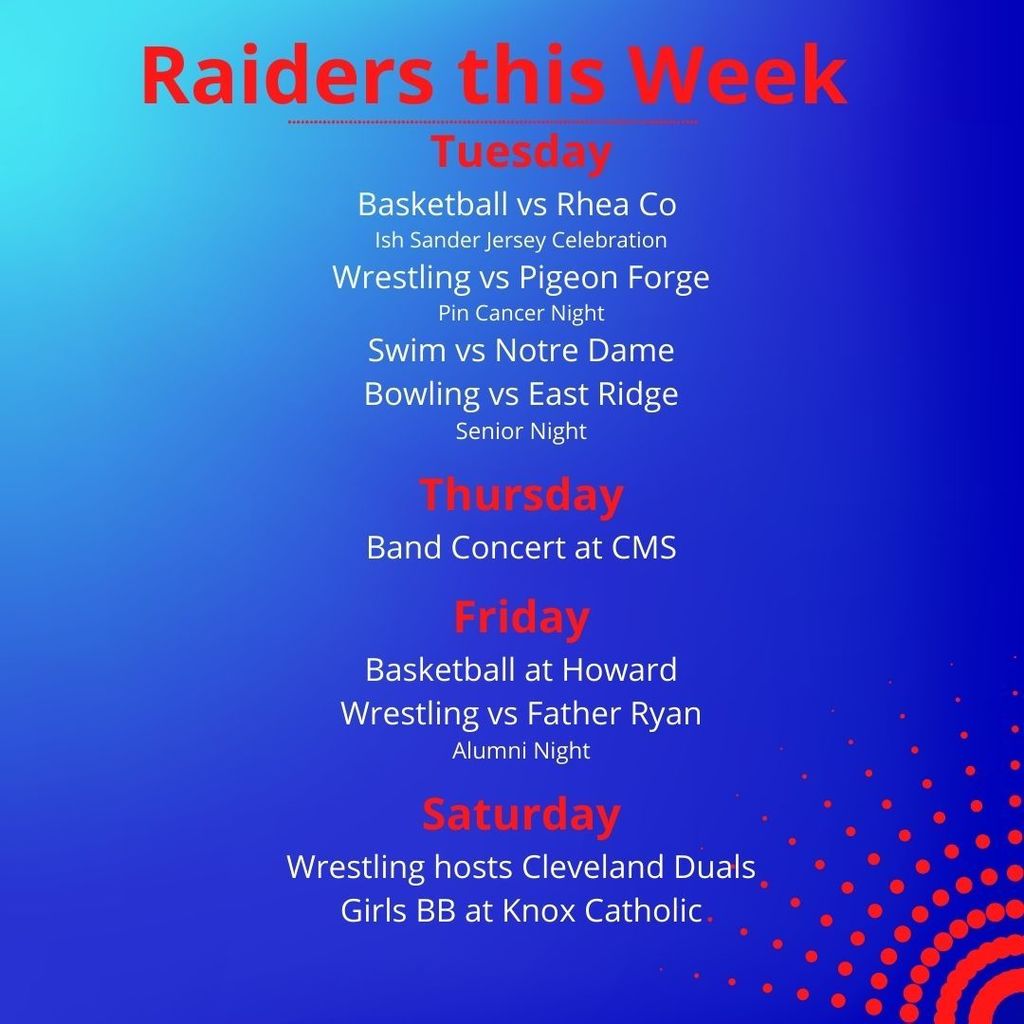 Senior Leah Hargis is representing CHS in Hawaii this week. Way to go, Leah!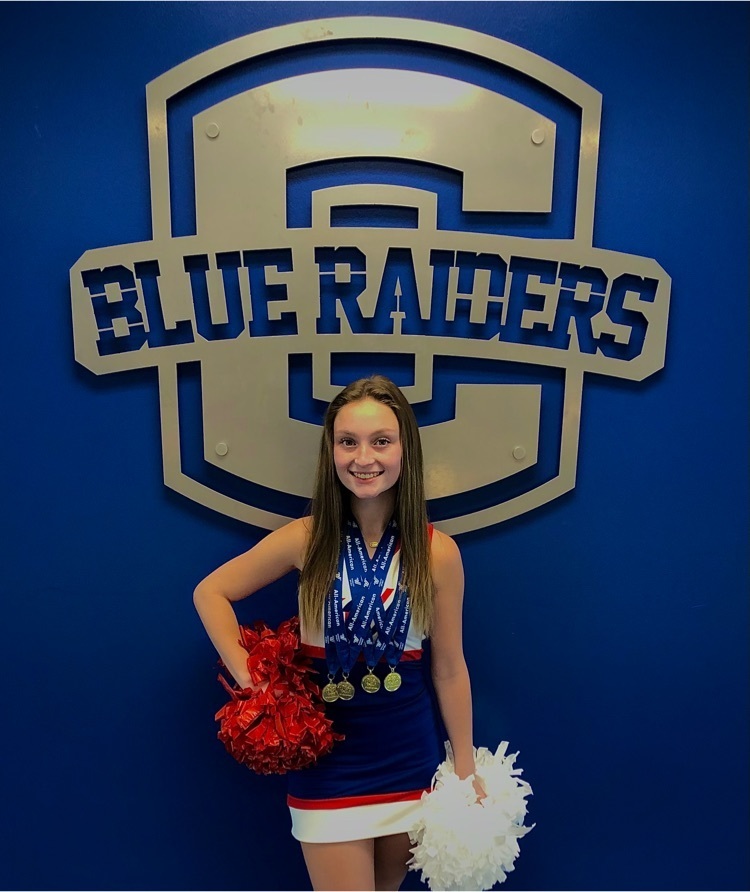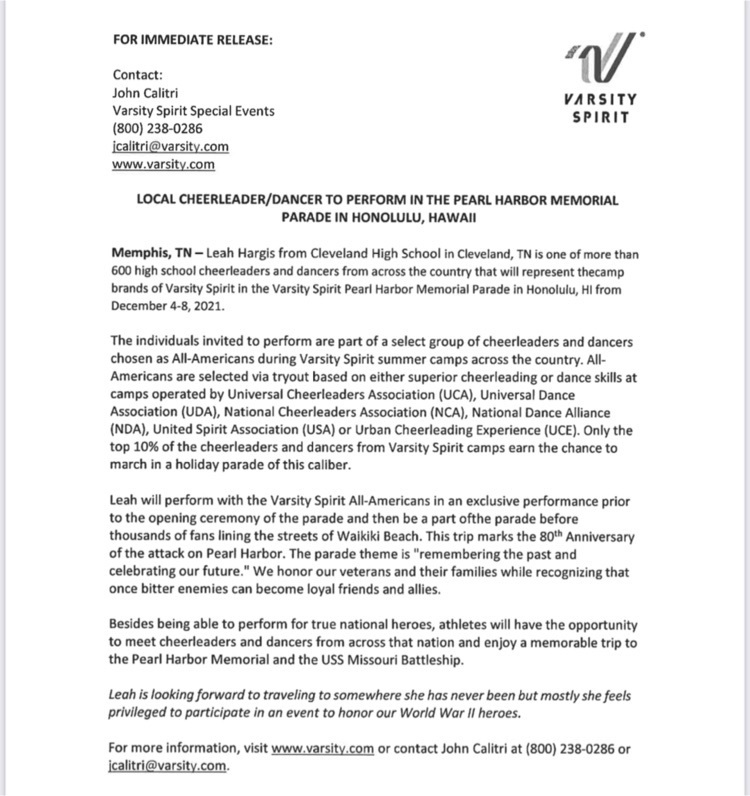 Our very own CHS student Anika Pierce was honored last night. We are so proud of you! Cherokee Area Council of Boy Scouts of America had their "Gathering of Eagles" last night to honor all the 2020 and 2021 Eagle Scouts and Anika was the recipient of the Cherokee Area Councils Eagle Scout of the Year award! Anika built a playhouse from scratch for the Isaiah 117 House which provides physical and emotional support in a safe and loving home for children awaiting foster care placement. Anika got her Eagle Scout Rank on May 13, 2021 which made her the first female Eagle Scout for the Cherokee Area Council which serves 11 counties in southeast Tennessee and northwest Georgia.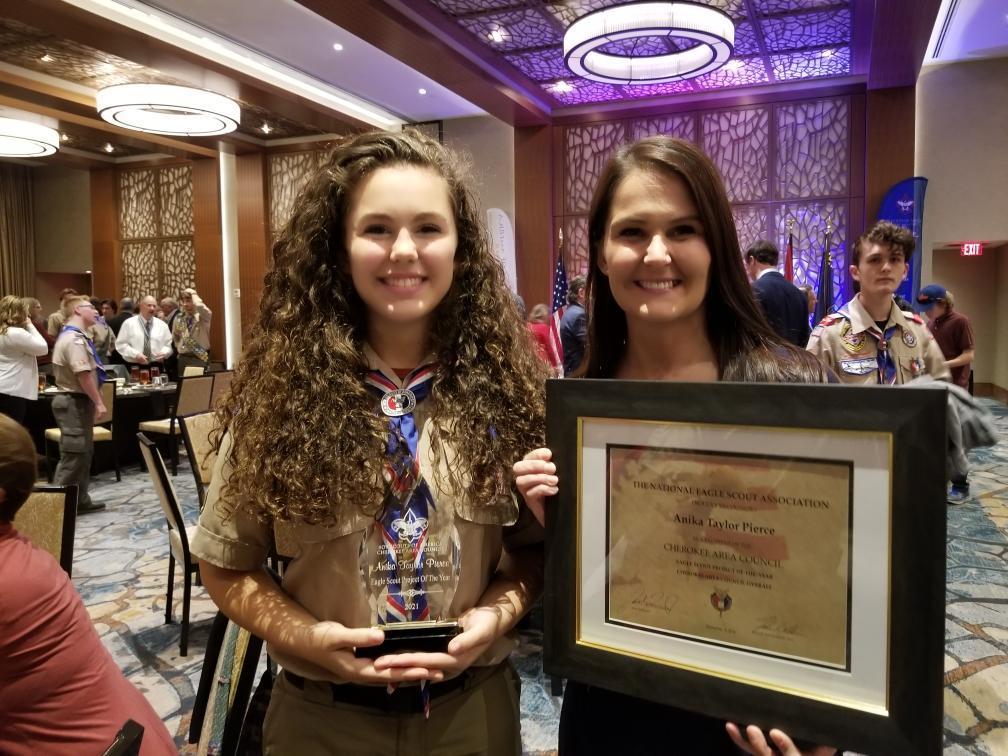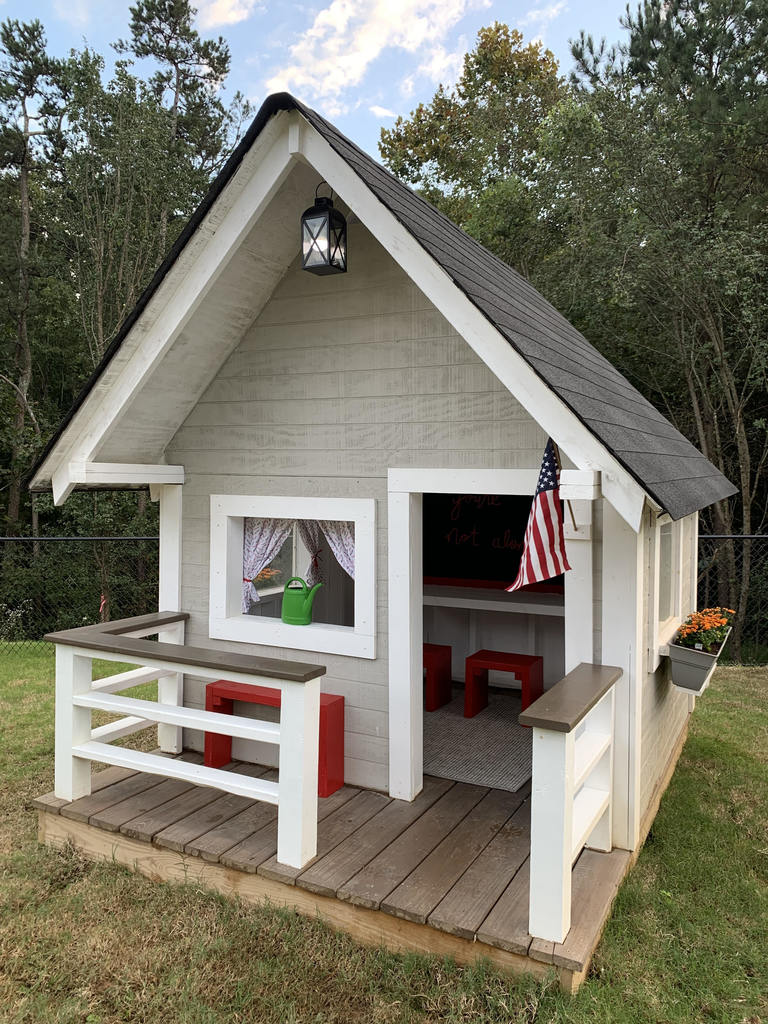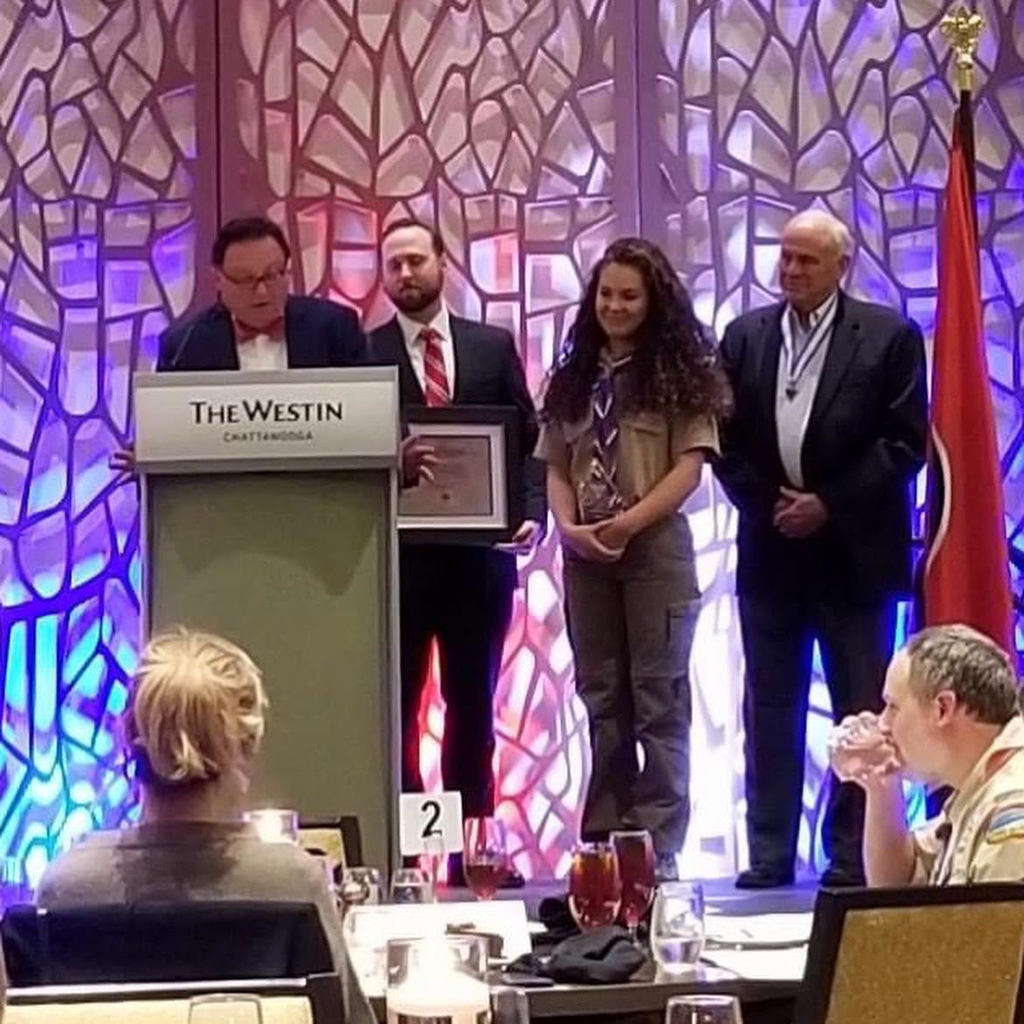 Tonight our bowling team and swim teams were in action. Way to go Blue Raiders!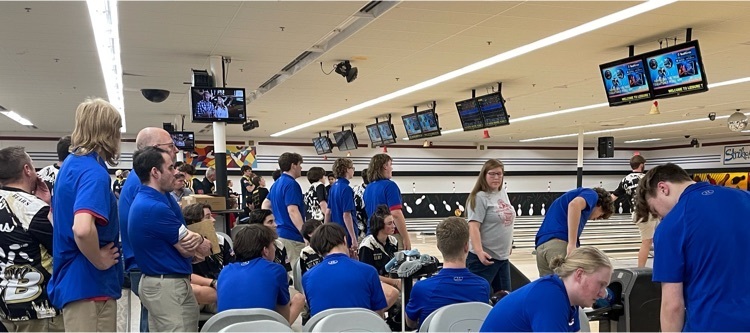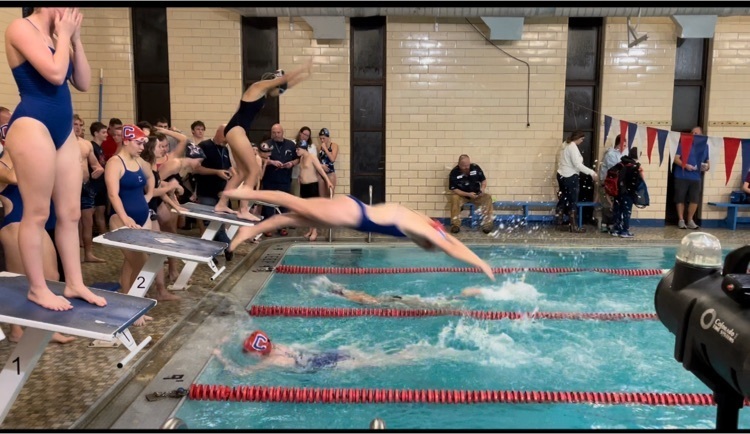 Let's come together and help the Smith Family! Tim is in our CTE program and teaches welding and robotics. His son Christian attend BCHS. The main office will be collecting money all day or drop it off during lunch on the stage.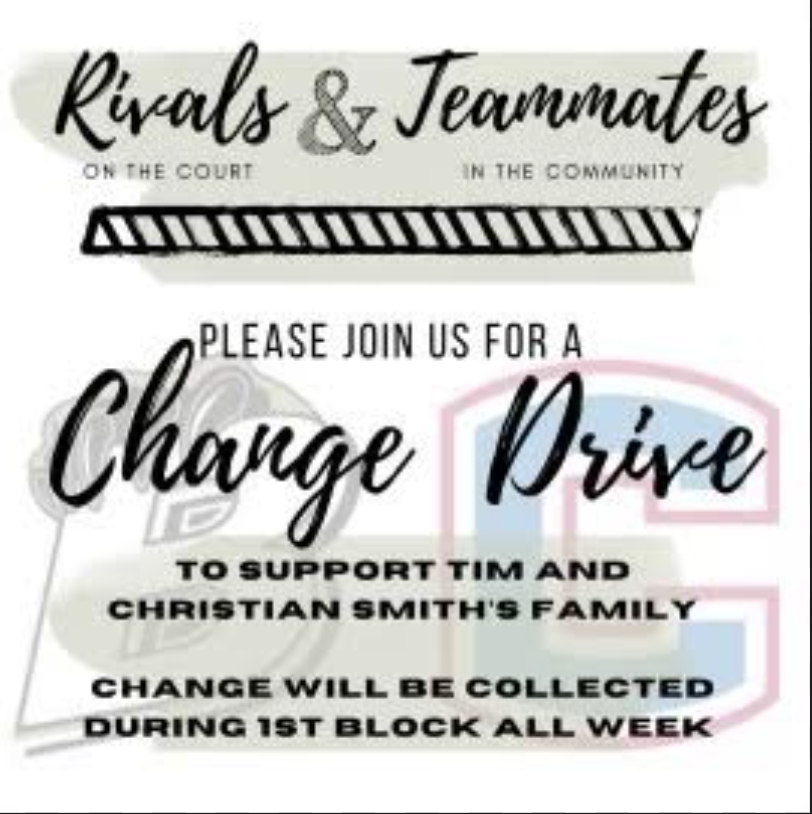 We will be honoring Ish Sanders next Tuesday, Dec 7th. Please come help us celebrate him and his legacy with our Runnin' Raiders.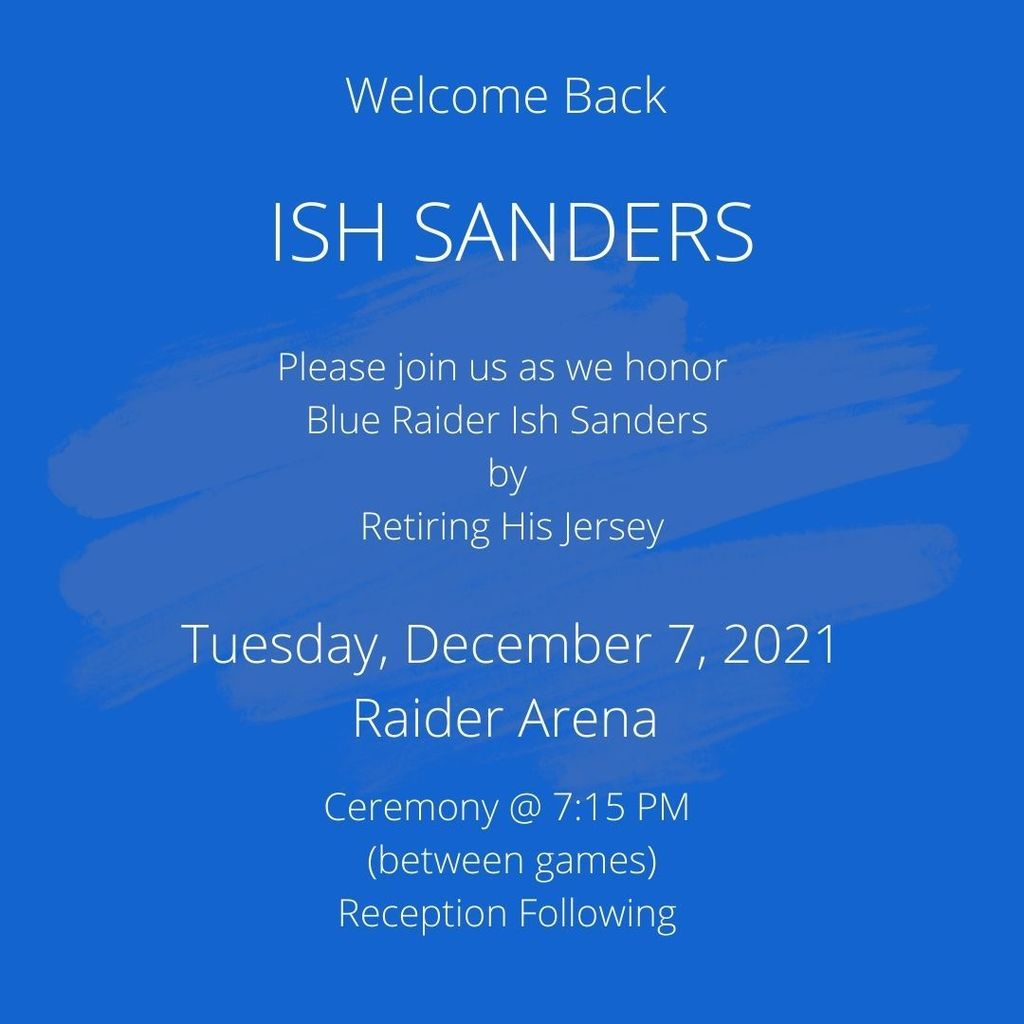 Pancakes with Santa is this Saturday. Make plans to attend this special event!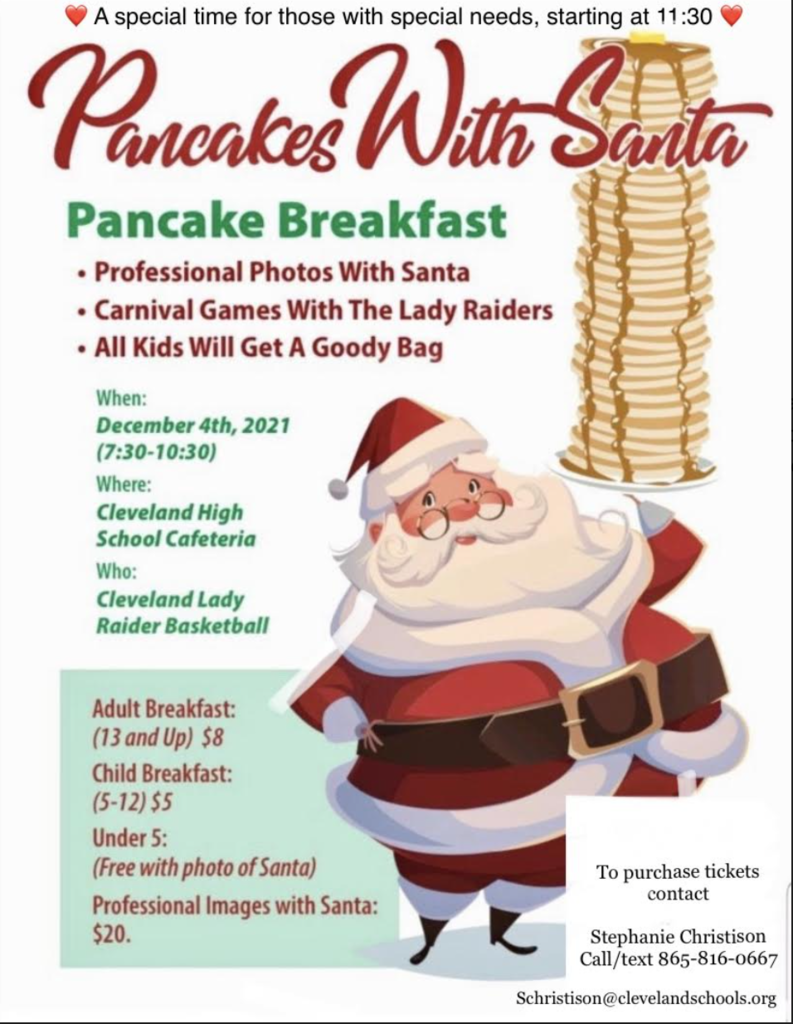 Raiders this Week. Nov 29-Dec 4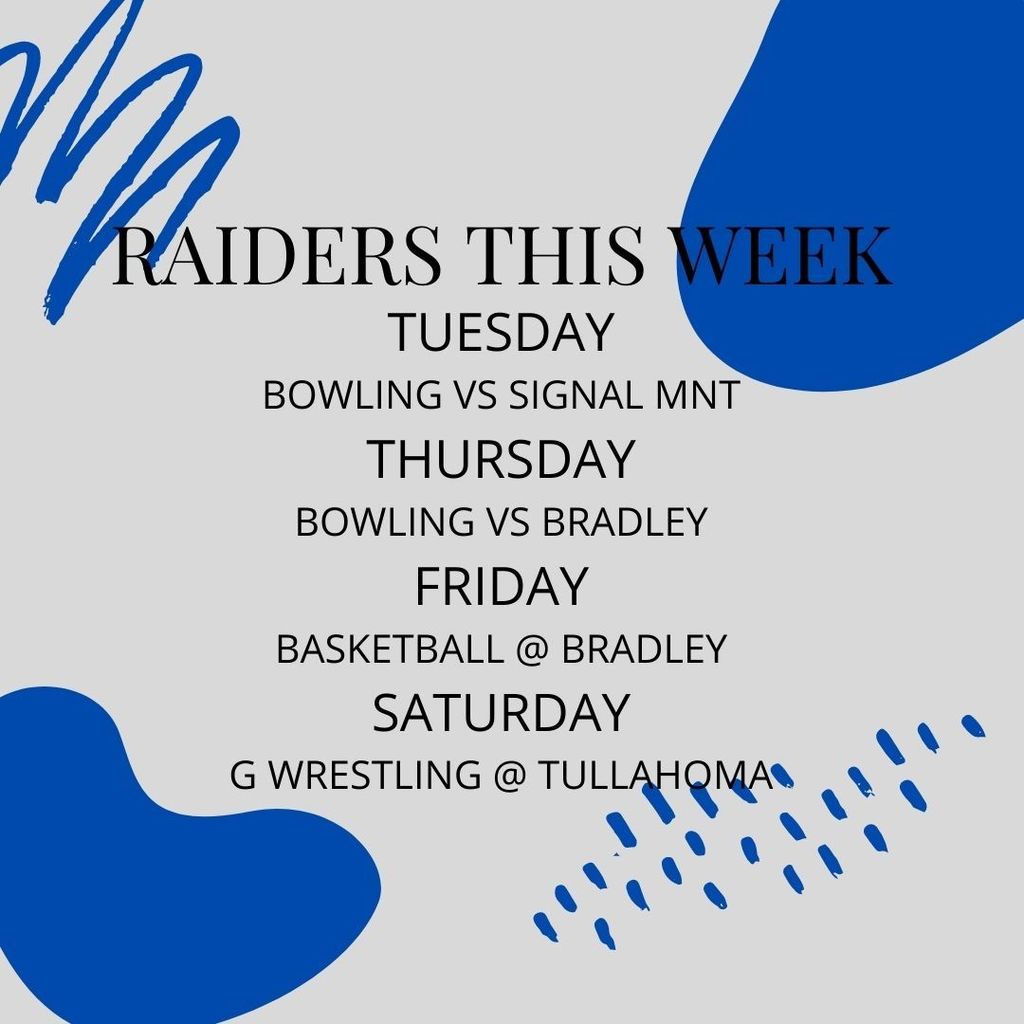 Back for finals at McCallie with Jadyn Dauphinais in the 200 IM and 100 Fly. Good Luck to you!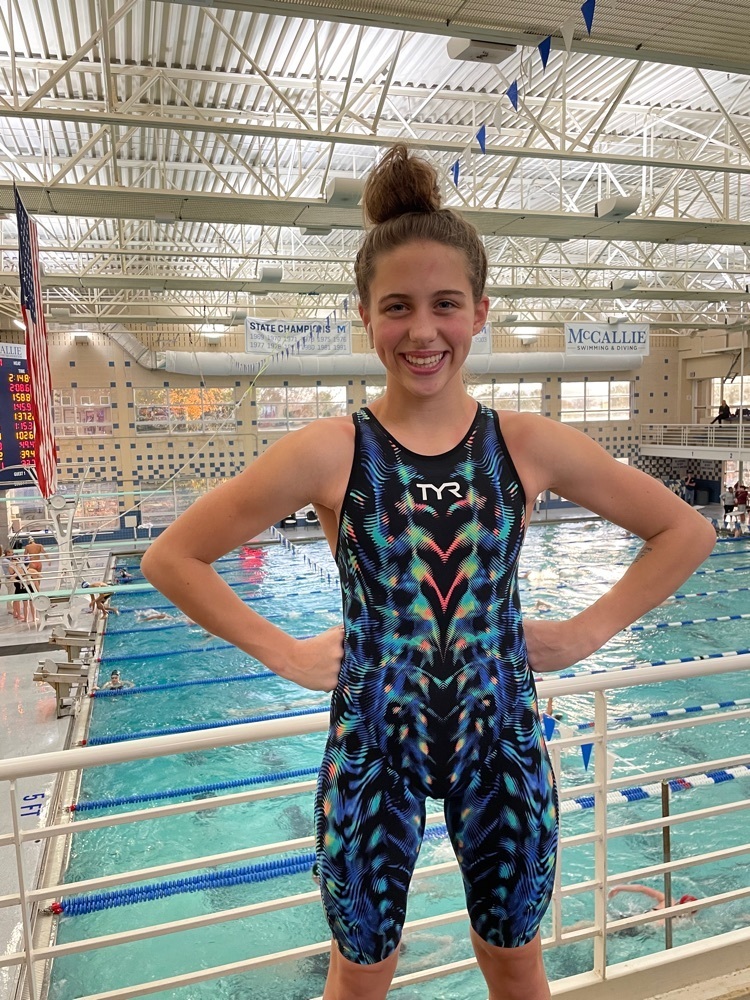 Renaissance is at the TSBA convention in Nashville by invitation this morning. They did an outstanding job representing CHS!


Good luck to Blue Raider Swimmers at today's McCallie Invite! Noah Hogan, Ezekiel Kyle, Timothy Collier, Matthew Fox, Abby Anglin, Jadyn Dauphinais, Sara Pirtle, Aly Hutchings