NEWS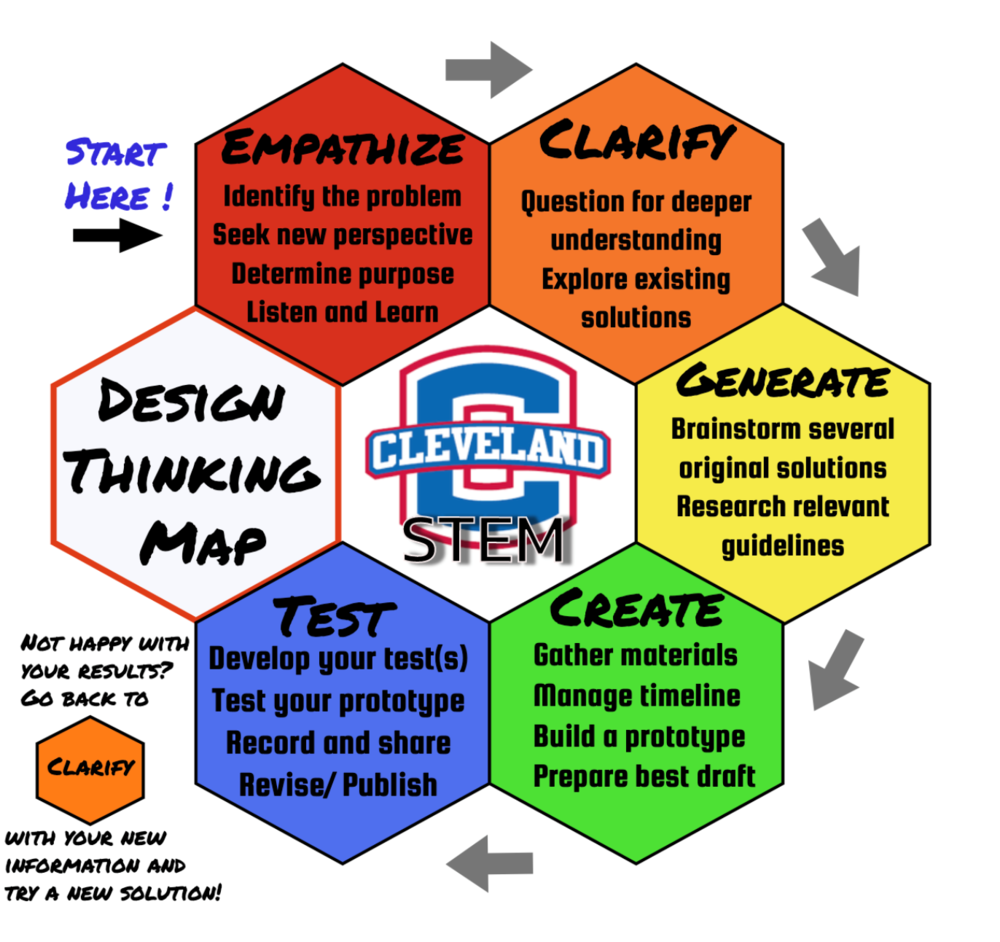 Check out CHS STEM website!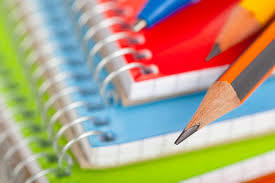 Find the supplies needed for your classes. This document was updated on 07/22/2020.
The Cleveland City Schools Board of Education approved the Re-Entry and Reopening Guide for the 2020-2021 School Year at its board meeting on Tuesday afternoon. This document can be found...
SEE ALL NEWS
LIVE FEED


Due to the incoming weather, the golf match on Thursday has been canceled. The district tournament will begin Monday at CCC with specific tee times. We will post more info when we know exact times.

Interested in joining the Key Club? Here is the online application:
https://docs.google.com/forms/d/e/1FAIpQLScPBghrbImDUIkXDEF4tyUbn09O6lbRdppKb5sAa8tQpCA4Nw/viewform?usp=sf_link
Every student is welcome to apply. We do require the student to remain in good standing in classes. This year we will be accepting 30 members. These members will be selected based on the applications and possible teacher recommendations, if needed. All members will be announced next Friday September 25, 2020.
All members are required to complete 50 hours of service in the calendar year. We will be helping with the homecoming event. For now our meetings will be online until we figure out a better option. Members are required to pay $35 for dues and shirts by Fall Break.
Contact Bridget Matthews for more information at bmatthews@clevelandschools.org

We're looking forward to our upcoming Theater productions! Congratulations to the cast and crew.
view image
SEE ALL POSTS
Events