NEWS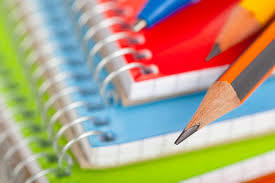 Find the supplies needed for your classes. This document was updated on 07/22/2020.
The Cleveland City Schools Board of Education approved the Re-Entry and Reopening Guide for the 2020-2021 School Year at its board meeting on Tuesday afternoon. This document can be found...
From the Cleveland Daily Banner: Posted Saturday, June 13, 2020 8:33 pmBy KAITLIN GEBBYMore than 400 students walked across the Cleveland High School football field to collect their diplomas on...
SEE ALL NEWS
Events