EDIT MAIN
Career and Technical Education
"Shaping the Future"

CTE Promo Video from Guy Shelton on Vimeo.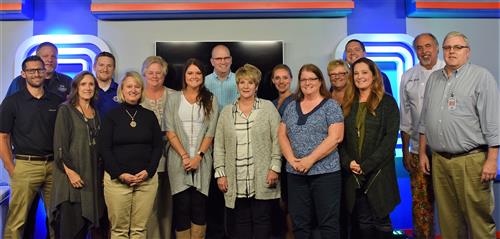 ---
Supervisor: Renny Whittenbarger
Department Head: Erin Hattabaugh
CTE Course Description for 2019/2020
View the 2019-2020 CTE Course Focus/Sequence
CTE Courses that count as a 4th Science
CTE Newsletter - November 2019
---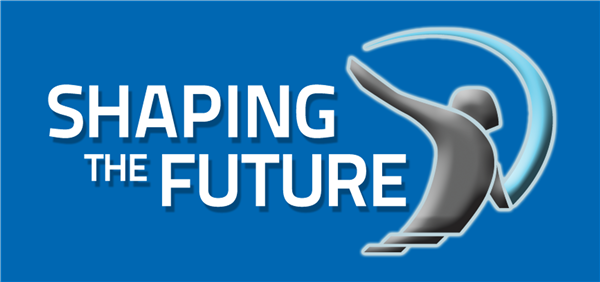 The mission of Cleveland High School's state and national award winning Career and Technical Education Department (CTE) is to provide our students with the STEM, academic, specialized knowledge, and technical skills to prepare them for continuing education in today's competitive workforce. Cleveland High School offers ten state of the art CTE academy clusters consisting of 59 Course selection opportunities, Including Work-Base Learning (WBL). The CTE Department at Cleveland High School has earned state and national recognition.
Robotics instructor Ben Williams was named the 2018/2019 secondary/post-secondary teacher of the year by Tennessee Association for Career and Technical Education (TACTE).Beginning Fall of 2018 Cleveland High School started a new AVIATION program. Class includes a full motion FMX flight simulator.
Our new mega Health Science Academy lab is a newly rennovated facility with new equipment including a digital interactive autopsy table, EMS facility, designated nursery and much more.
Engineering Design and Development students installed an aquaponic food system at an orphanage in Nicaragua. Ben Williams Engineering Team went to Jamaica in the summer of 2017 to work with a school for the deaf on design challenges collaborated between Cleveland High Schools Engineering class and the Jamaican School for the deaf throughout the 2016/2017 school year. In addition, Ben Williams Engineering class traveled to Patagonia March 23, 2018 on another humanitarian aid project.
Most recently, CHS Live was awarded the NFHS Network SBP Elite School award, and voted 1st in the nation by the Student Television Network;
Our very on Culinary Arts teacher, Clyde Rush was recognized as the SkillsUSA Advisor of the Year.Several school clubs are also offered through the CTE Department including but not limited to:

First Robotics Club
Engineering Honors Club,
SkillsUSA,
Future Business Leaders of America (FBLA),
Health Occupation Students of America (HOSA),
Student Television Network (STN).
View Course Videos Below