EDIT MAIN
Have a great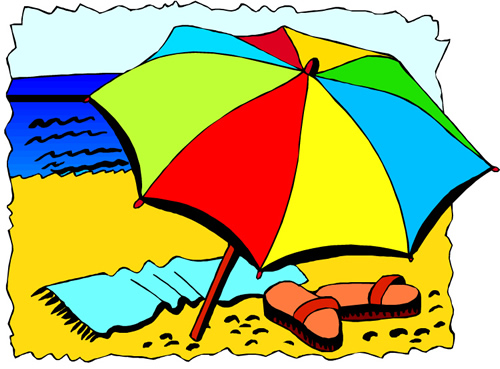 ---
Instructional Hours
8:30 AM - 3:30 PM
Office Hours
8:15 AM - 3:45 PM
---
General Information
---
The building will open at 7:40 AM for students.

All students receive breakfast and lunch free of charge!

Breakfast will be served from 7:40 AM - 8:15 AM.

It is important that students are in their class and ready to begin at 8:30 AM. Students not in their room at this time are considered tardy.

Students arriving after 8:30 AM must be signed in at the front office by an adult.

Students checked out early will be given a "tardy" for that day.